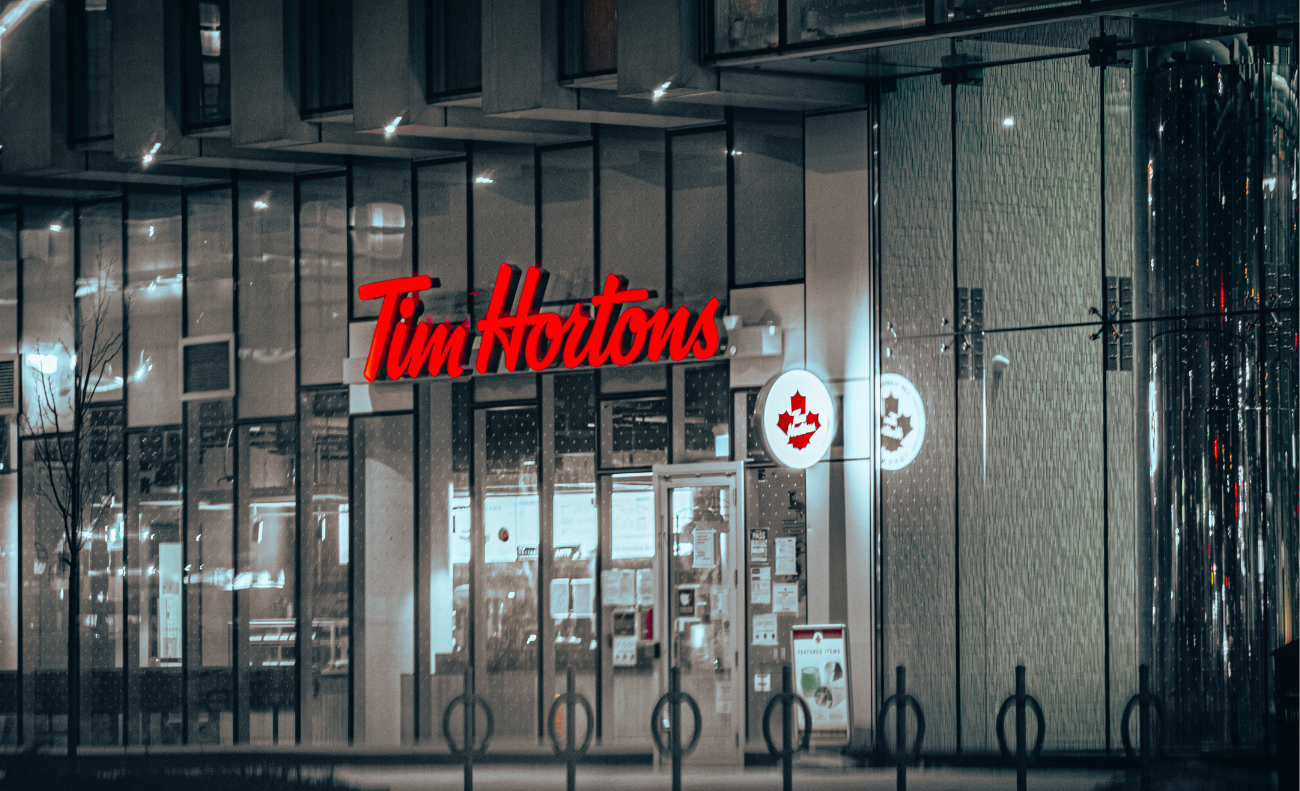 Get Ready to Try Tim Hortons' New Breakfast Item
Tim Hortons, one of Canada's most beloved coffee chains, has introduced a new breakfast item in stores across the country. The new item is a savory breakfast sandwich that is sure to please customers who are looking for a delicious and filling start to their day.
The sandwich features a toasted English muffin, a seasoned sausage patty, a slice of cheddar cheese, and a freshly cracked egg. It is served hot and made to order, ensuring that customers can enjoy a freshly prepared breakfast every time they visit Tim Hortons.
The introduction of the new breakfast item is part of Tim Hortons' ongoing efforts to expand its menu and provide customers with more variety. The company has also recently introduced other new items, such as a Beyond Meat burger and a line of cold drinks.
Customers who have tried the new sandwich have praised its taste and quality, with many saying that it is a welcome addition to the menu. The sandwich is also a convenient option for those who are on the go and need a quick and filling breakfast.
While Tim Hortons is best known for its coffee and doughnuts, the company has been working to diversify its menu and provide customers with more options. The introduction of the new breakfast sandwich is just one example of the company's efforts to cater to a wider range of tastes and preferences.
Overall, the new breakfast item is a welcome addition to Tim Hortons' menu and is sure to be a hit with customers across Canada. Whether you're a fan of the classic coffee and doughnuts or looking to try something new, be sure to stop by Tim Hortons and give their new breakfast sandwich a try.