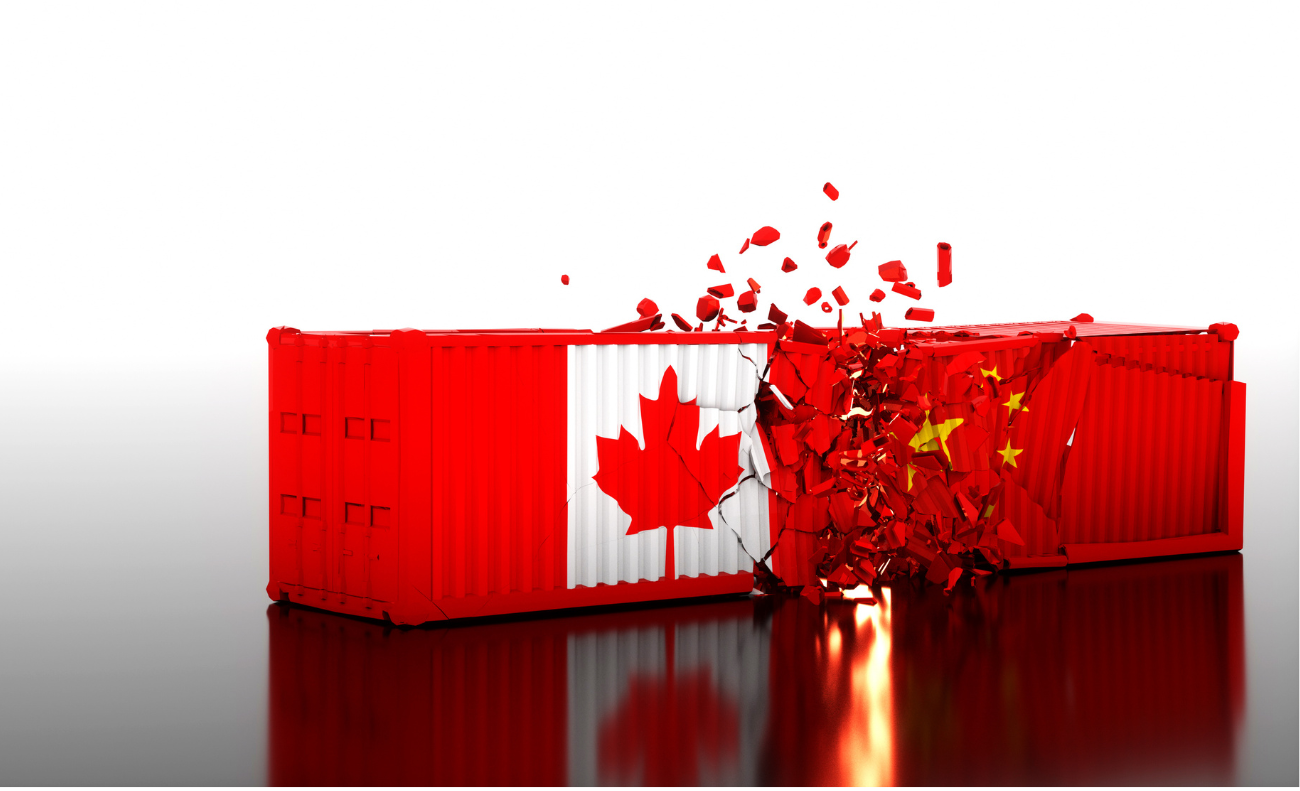 China denies Canadian claims of targeting MP's family for spying
China has condemned Canada's claims that Beijing had targeted a member of parliament's family for spying. In a statement on Wednesday, China's embassy in Ottawa called the allegations "completely groundless and irresponsible." The embassy also accused Canada of "hypocrisy and weakness" and called on the country to "stop taking actions that undermine China's sovereignty and security interests."
The comments come after Canada's intelligence agency, CSIS, revealed that a foreign government had tried to recruit a member of parliament's family as an informant. Although the agency did not name China directly, it is widely believed to be the country in question. CSIS Director David Vigneault warned that foreign interference in Canada's political system was on the rise.
China's response to the allegations is not surprising, as the country has repeatedly denied accusations of espionage and interference in other countries' affairs. However, the latest statement is likely to further strain relations between the two countries, which have been tense since Canada's arrest of Huawei executive Meng Wanzhou in 2018 at the request of the United States.
In response to Meng's arrest, China detained two Canadian citizens, Michael Kovrig and Michael Spavor, on charges of espionage. The move has been widely seen as retaliation for Meng's detention, and has been condemned by Canada and other countries as arbitrary and unjustified.
The latest accusations of spying come amid heightened tensions between Canada and China over a range of issues, including human rights abuses in Xinjiang, Hong Kong's pro-democracy movement, and the security concerns surrounding Chinese tech giant Huawei.
Sorry, the comment form is closed at this time.