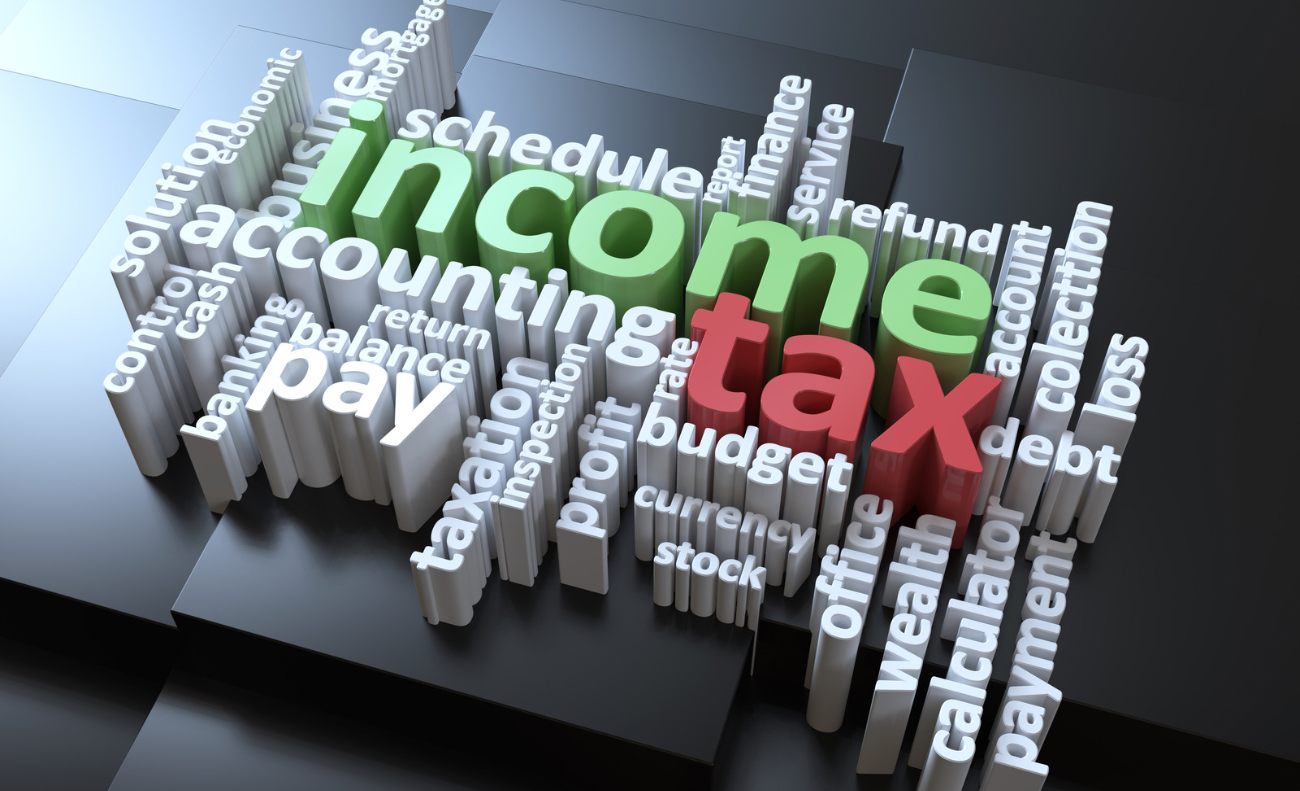 Manufacturing Sector Gets 10% Income Tax Cut
A new tax credit that the government is recommending in its forthcoming budget would allow manufacturers in Ontario to receive up to $2 million annually.
Private corporations under Canadian management having a physical presence in Ontario may claim the 10% refundable corporate income tax credit on eligible purchases of structures, machines, and equipment for manufacturing or processing.
One day before the budget is scheduled to be presented, Premier Doug Ford made the announcement on Wednesday together with his ministries of finance and economic development.
The cost of the Ontario Made Manufacturing Investment Tax Credit is estimated by the government to be $780 million over three years.
Up to $20 million in qualifying investments per year would be eligible for the tax credit.
The new tax credit is supported by Canadian Manufacturers & Exporters, according to its president and CEO.
According to the province, approximately 300,000 fewer people were employed in the manufacturing industry by 2018 than they were in 2004. This sector is a major driver of Ontario's economy.