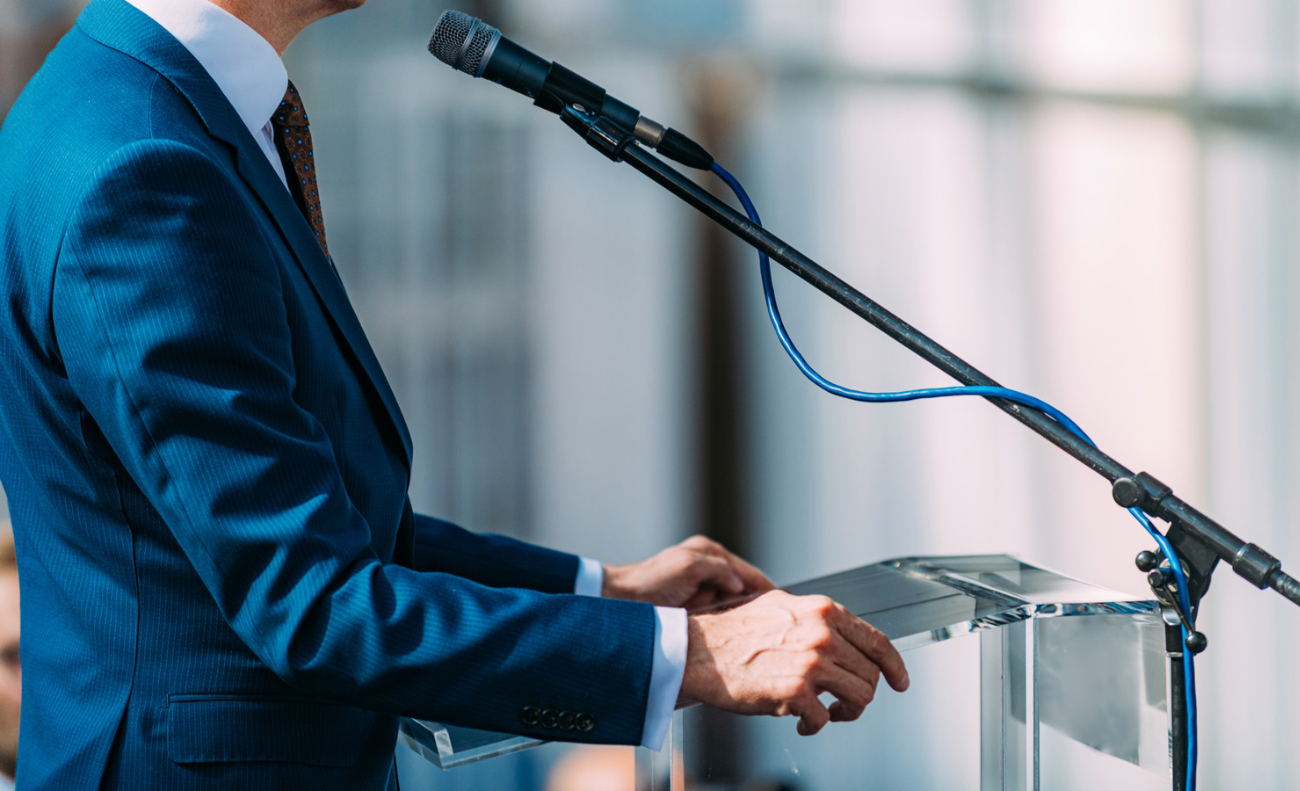 Toronto's Mayoral Run
This week, three more Toronto mayoral candidates entered the running for the top position in the city.
Within hours of one another, Coun. Josh Matlow, former Toronto police chief Mark Saunders, and former Toronto Sun columnist Anthony Furey all made announcements about their bids for the top position in Toronto.
In an open letter published on Tuesday morning, Councillor Matlow of Ward 12 in Toronto—St. Paul claimed that Toronto City Hall's leadership "has [long] held this city back from attaining its full potential."
If chosen, Matlow promised to implement the "City Works Fund," a property tax that would cost homeowners $67 on average a year and raise $390 million in five years. He said that the money will be used for things like public transportation, libraries, warming centres, and upkeep of parks and roads.
Matlow has worked at Toronto City Hall ever since he was elected in 2010 in the now-defunct Ward 22-St. Paul's.
After giving the impression that he was "seriously considering" running last week, Saunders officially entered the contest on Monday night.
From 2015 to the summer of 2020, when he joined the Ford administration's COVID-19 vaccine task committee, he was Toronto's police chief.
On June 26, a byelection will be held in Toronto.