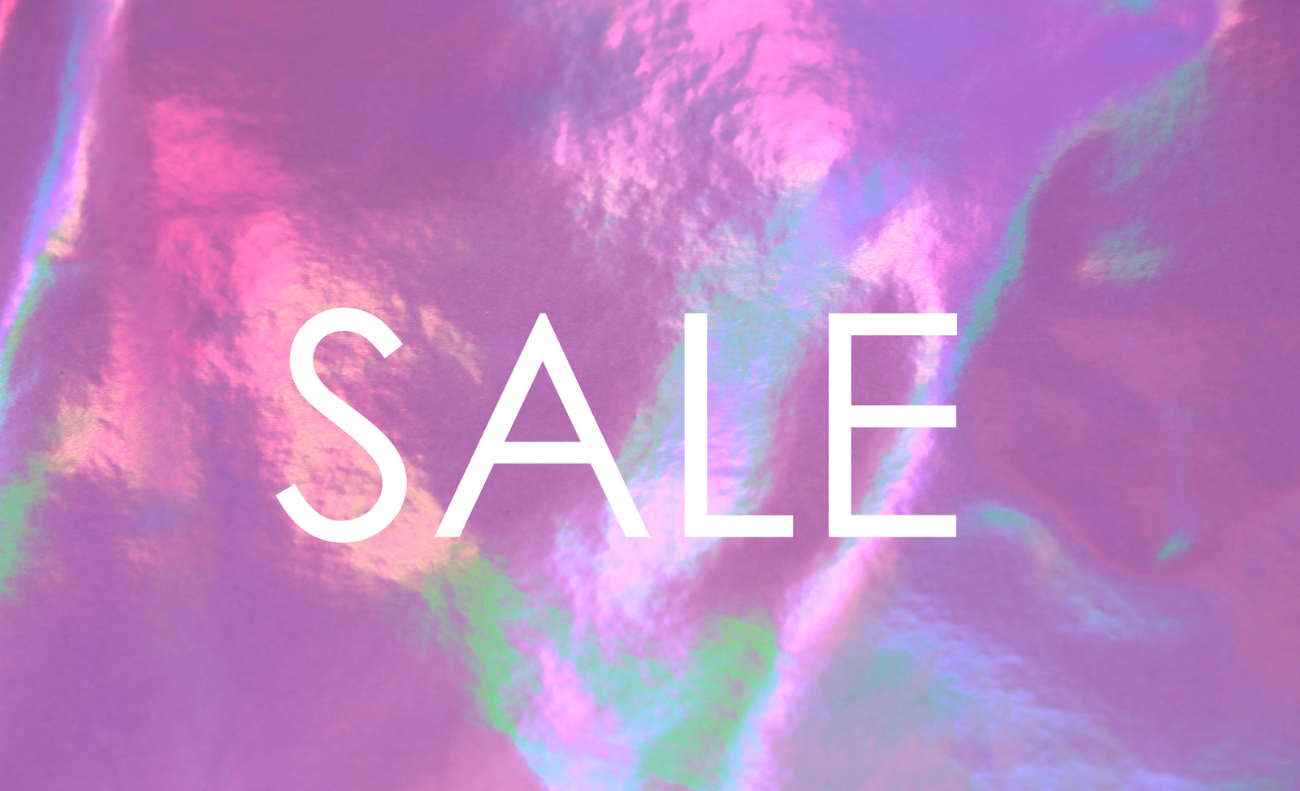 Nordstrom's Disappointing Liquidation Sales
Six Nordstrom locations in the Toronto area have started their liquidation sales, and many consumers who were searching for a good price on Tuesday were unimpressed.
That's because the majority of retail items only had a 5% discount.
The Seattle-based retailer's closing sale began on Tuesday after receiving approval from an Ontario court to liquidate its inventory.
Since Nordstrom, which sells luxury and designer goods, revealed earlier this month that it was closing all of its Canadian locations because it no longer saw a "realistic path for profitability," many people have been anticipating the sale.
Gordon Brothers Canada and Hilco Merchant Retail Solutions ULC are leading the liquidation process, which is anticipated to last until the end of June.
According to a spokesman, while most things are discounted by 5%, certain buyers may still notice items with discounts of up to 20%.
The six Nordstrom and Nordstrom Rack locations in the Greater Toronto Region are as follows:
The Sherway Gardens Nordstrom (25 The West Mall, Etobicoke, ON M9C 1B8)
Toronto Eaton Centre Nordstrom (260 Yonge Street, Toronto, ON M5B 2L9)
Yorkdale Shopping Center – Nordstrom (3401 Dufferin Street, Toronto, ON M6A 2T9)
Shop Nordstrom at One Bloor (731 Yonge Street, Toronto, ON M4Y 0E3)
(1 Bass Pro Mills Drive # E4, Vaughan, ON L4K 5W) Nordstrom Rack
In the Heartland Town Center, Nordstrom Rack (788 Boyer Boulevard, Mississauga, ON L5V 2Y1)
Sorry, the comment form is closed at this time.