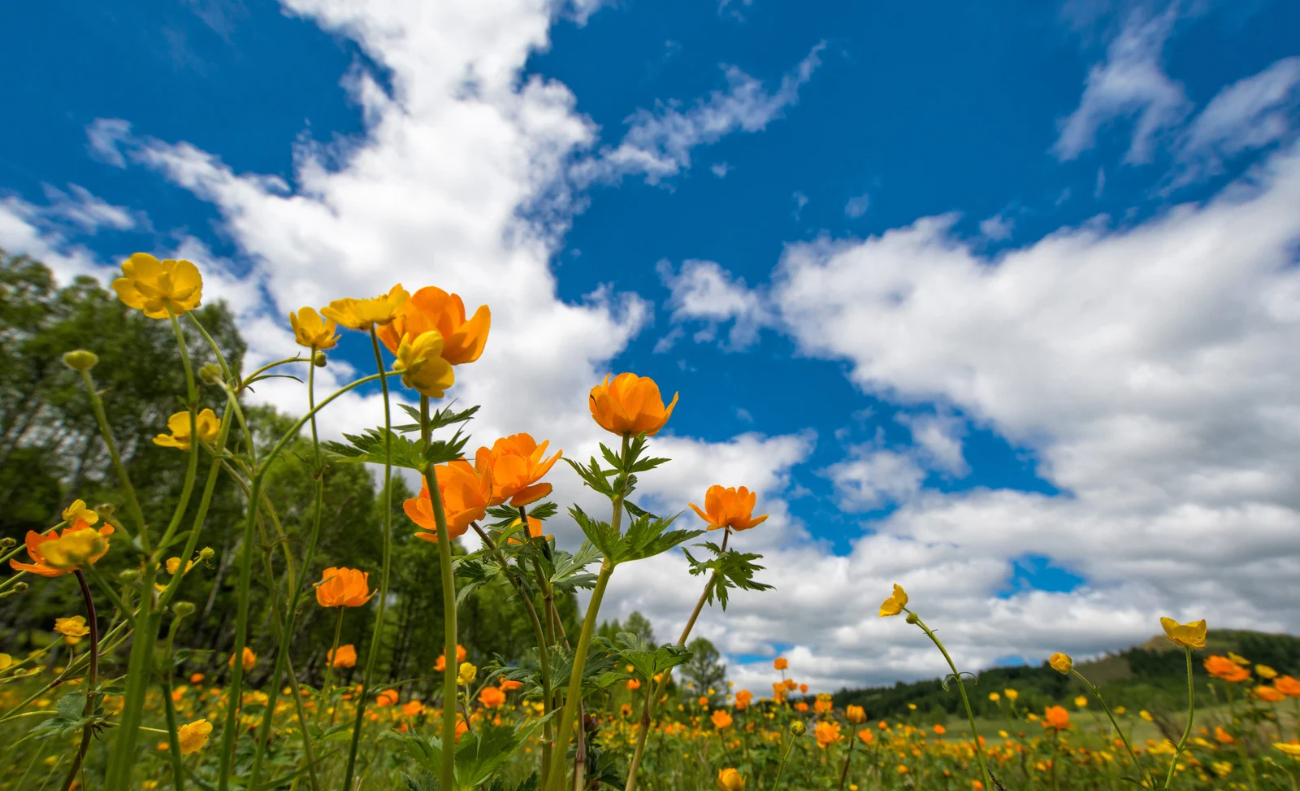 Spring in Toronto!
After a long, gloomy winter, spring officially begins on March 20, and Torontonians may soon anticipate higher temperatures and more sunny days.
Environment and Climate Change Canada (ECC) predicts that this week will bring cooler temperatures and possibly even some sunshine to Toronto.
The forecast for Wednesday is for a high of five degrees, which will be this week's coldest day. The forecast for Thursday calls for a high of 11 degrees.
Torontonians may anticipate the sun at the weekend.
A high of six degrees has been predicted for Friday and Sunday, with a mix of clouds and sun expected in the sky. Saturday's high will be around six degrees, but there's a risk of showers.