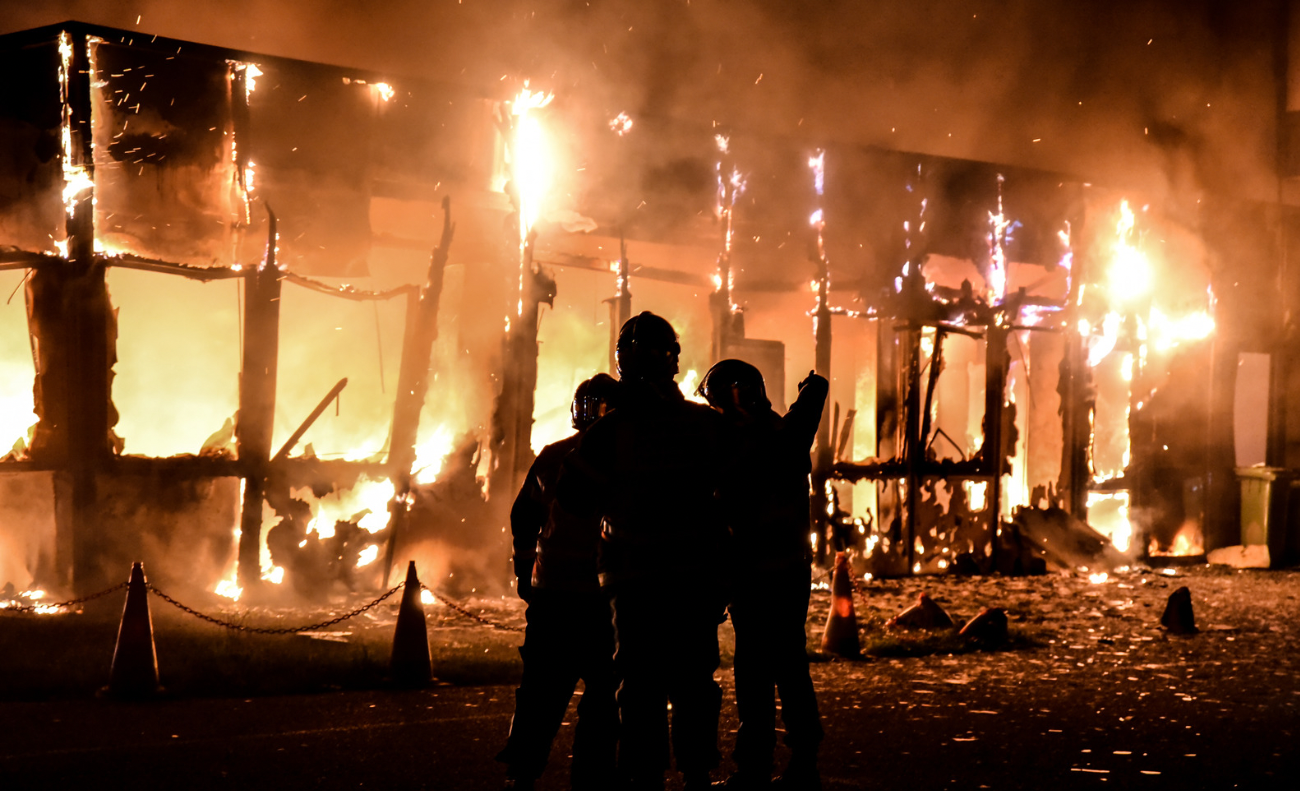 Six People Still Missing from Fire That Broke Out at Old Montreal
In Old Montreal, where a historic structure caught fire last week, one body was recovered from the ruins, and six individuals are still unaccounted for as of Monday.
After a fire engulfed the structure on Thursday, at least seven persons were listed as missing. According to Montreal police, a woman's body was discovered among the debris Sunday night.
According to Insp. David Shane, the police department's fire section utilised a drone to help find the victim early on Monday. The six missing people, according to Shane, are from Quebec, Ontario, and the United States, and detectives have been in touch with their relatives.
Nine people were hurt by the fire, including two who were hospitalised. 
Firefighters initially thought there was just one missing individual, but they later discovered that some of the building's units were being used as Airbnb rentals. According to the police, it was unclear how many of the missing were vacationers staying in short-term rentals and how many were long-term residents of the complex.
The building's owner, Emile-Haim Benamor, was represented by attorney Alexandre Bergevin on Sunday. He claimed that his client was not running Airbnb rentals in the building; rather, tenants were, and that measures had been taken to put an end to the practise.
The Édifice William-Watson-Ogilvie, according to the City of Montreal, was built in 1890. In a text message sent on Sunday, Bergevin stated that the alarm system was replaced in 2019 and was frequently inspected.
So far no suspect has been penned down and the investigation behind the fire is still ongoing.