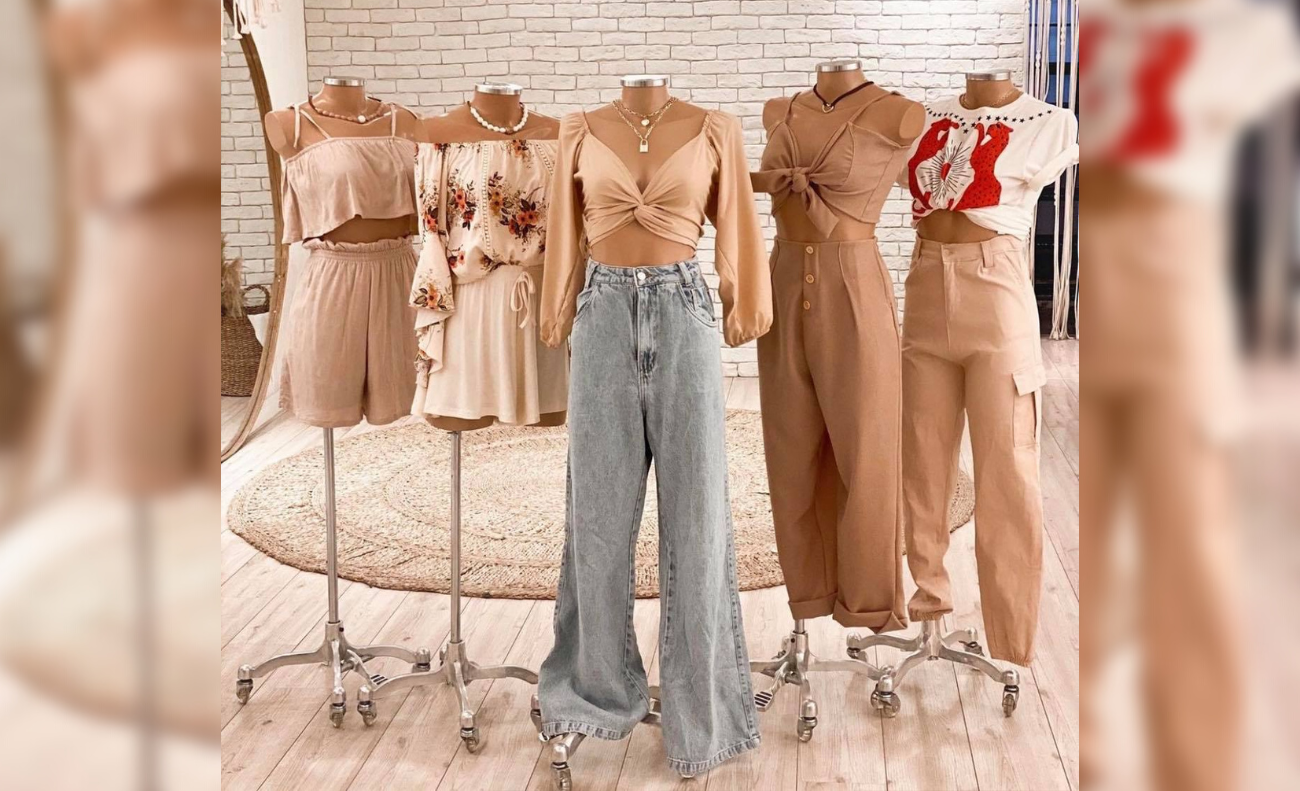 Nordstrom Liquidation Sale To Begin Soon
Six Nordstrom stores in the Greater Toronto Area may launch a liquidation sale as soon as tomorrow.
The apparel retailer was given permission to begin liquidating its inventory during a court proceeding set for Monday at Osgoode Hall.
Nordstrom has stated that the liquidation sale will start almost immediately now that it has been allowed.
The corporation hopes to complete the liquidation process by the end of June and close all 13 of its physical locations—including the six in the GTA—in Canada.
The Canadian e-commerce site for Nordstrom has already been discontinued.
In Calgary, Alberta, Nordstrom debuted their first location there in September 2014. Then, in 2016, its first location in Toronto debuted in the CF Eaton Centre.
Their decision to cease operations in Canada is anticipated to lose 2,500 jobs.
The news was made on Thursday, with the apparel retailer stating that it "sees no feasible road to profitability for the Canadian business."
All of the company's Nordstrom and Nordstrom Rack sites in Canada, including its flagship store in the CF Toronto Eaton Centre, would eventually close as a result of the change.
2016 saw the grand opening of that store, which took up around 213,000 square feet that Sears Canada had previously occupied.
Also, the business has stores at CF Sherway Gardens, Vaughan Mills Shopping Complex, and Yorkdale Shopping Centre.