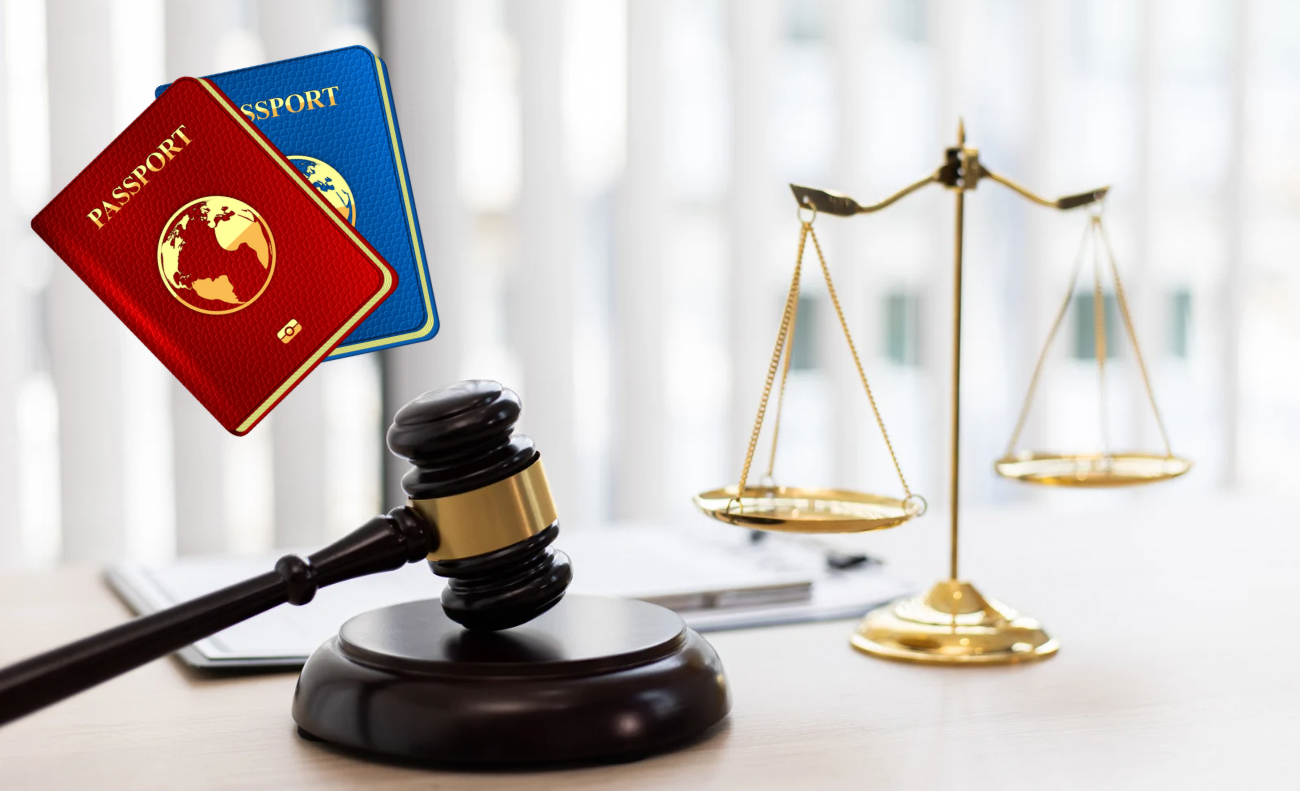 Employers Withholding Passports to Pay Steeper Fines
New labour regulations in Ontario could result in harsher penalties for businesses who refuse to issue passports or work permits to foreign workers, with maximum fines of $200,000.
McNaughton, the minister of labour, has put forth new legislation that would subject companies to fines ranging from $100,000 to $200,000 for each passport that is refused.
According to McNaughton, those found guilty of concealing a passport might face a fine of up to $500,000, up to 12 months in jail, or both. A fine of up to $1 million might be imposed on businesses that are found guilty.
After York police discovered an alleged international labour trafficking network where 64 people of Mexican descent were allegedly compelled to work and live in "deplorable" conditions, new legislation was passed. Authorities filed charges under the human trafficking act against those allegedly implicated.
The ministry's new anti-trafficking section, which was established 18 months ago to combat labour trafficking in the province, would get help from the increased fines, according to McNaughton.
The third version of the Working for Workers Act, which will include new employment rights such – but not limited to – remote employees' protections during mass terminations and modifications to require women's-only washrooms on construction sites, was also mentioned by McNaughton.