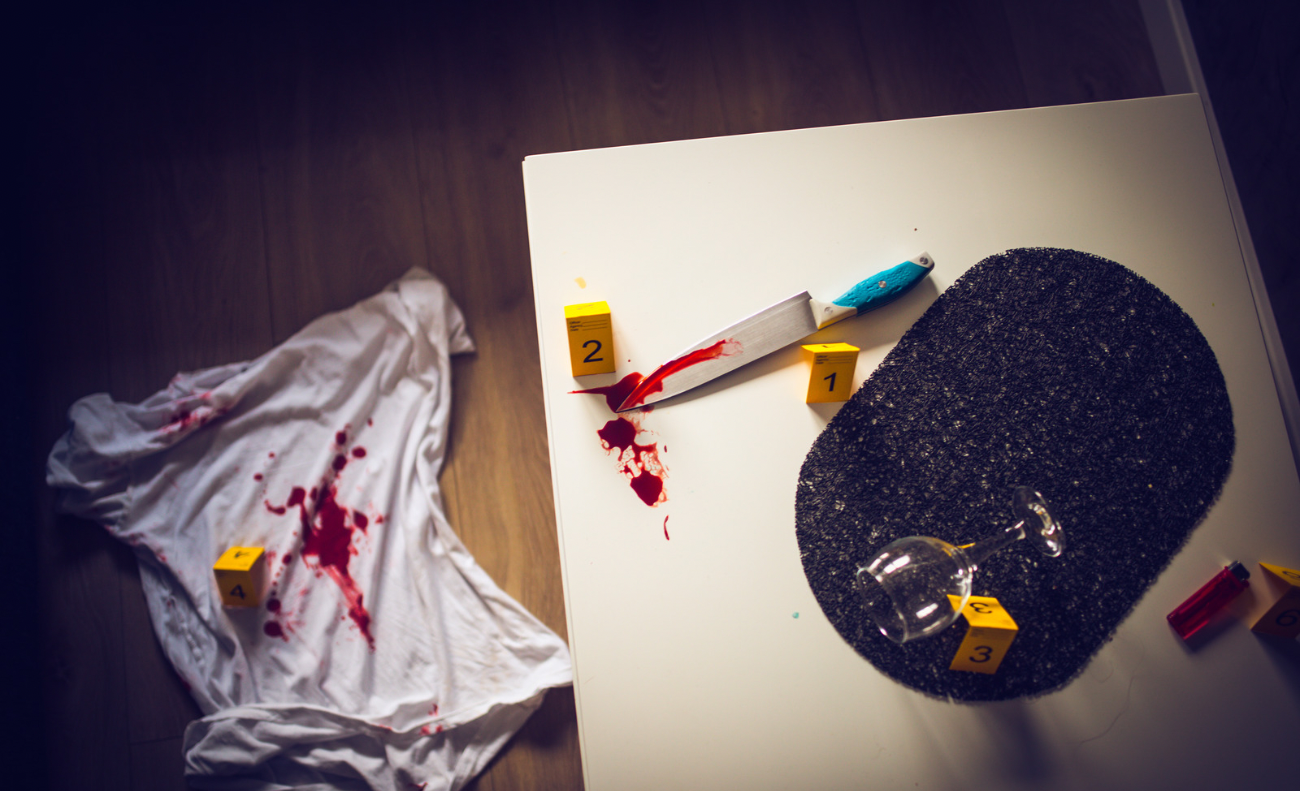 Canada Wide Warrant for Homicide Suspect
In connection with a fatal stabbing that occurred in downtown Toronto earlier this month, three individuals have now been detained, and a warrant has been issued for the arrest of a fourth throughout Canada.
Jedidiah Creighton-Chevalier, 21, was detained by Toronto police on Monday in connection with the deadly stabbing of Jeffrey Munro, 55, who had been wanted on a Canada-wide warrant.
According to authorities, a fight allegedly broke out on March 6 in downtown Toronto near Shebourne and Queen streets between one man and a group of four other individuals.
The most recent arrest occurred only days after Hussen Elmi, 36, and Christopher Williamson, 35, were both seized and charged with second-degree murder by police.
On March 18 and 19, they showed up in a Toronto courthouse, respectively.
One suspect is still being sought by Toronto police in connection with Munro's passing. Hussein Ibrohim, 27, has been given a Canada-wide arrest warrant for one count of second-degree murder.
Citizens should be vigilant in these times of rising crime in the city.