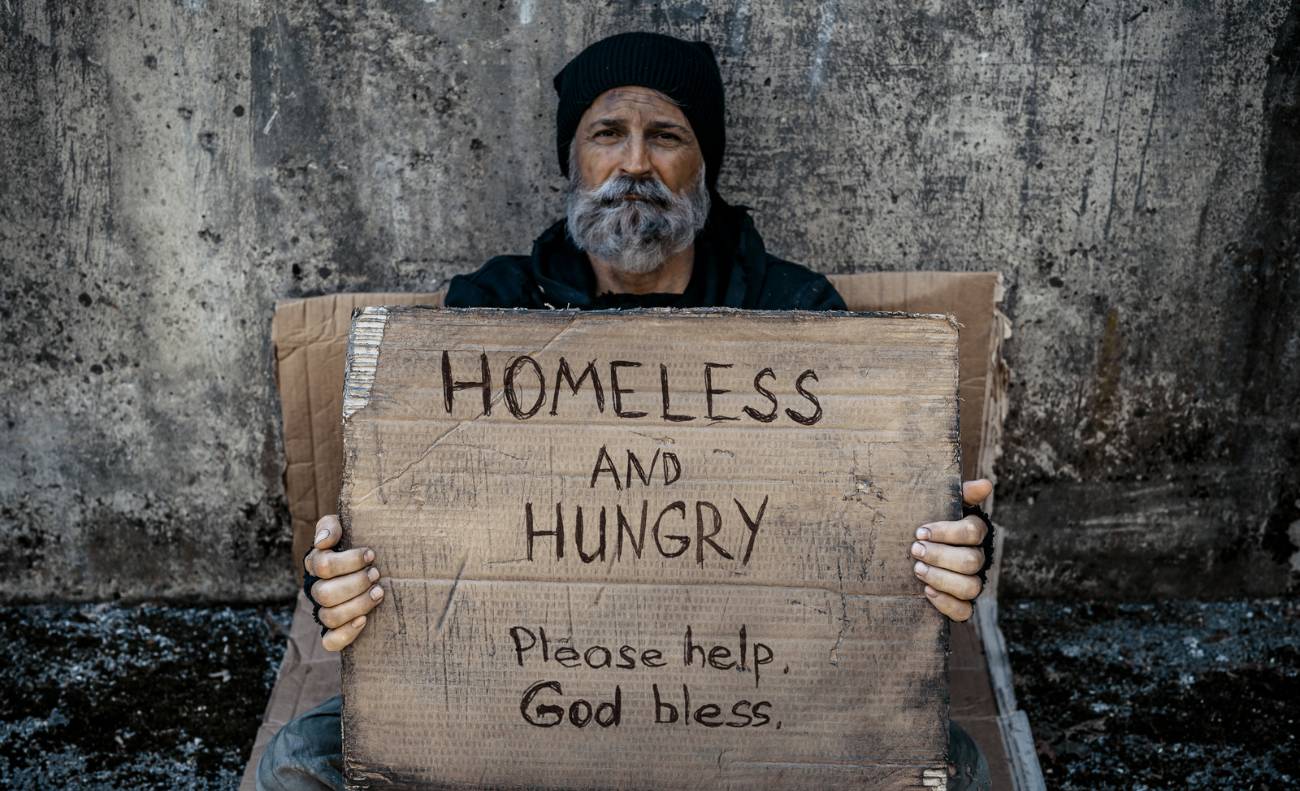 Homelessness in Toronto
According to new city figures, there will be 187 fatalities among homeless individuals in Toronto in 2022, an average of more than three deaths each week.
According to recently disclosed data from Toronto Public Health, the number of fatalities among homeless individuals decreased from 223 in 2021 but remained higher than average annual rates between 2017 and 2020.
According to city data, drug poisoning accounts for almost half (47%) of all recorded deaths in the population and is by far the largest cause of death for those who are homeless in Toronto.
Cardiovascular disease is the second most common cause of death, accounting for 29% of all fatalities, followed by cancer with 5% of all fatalities.
In 2022, men made up 77% of homeless fatalities, while the age group with the highest death rate, at 34%, was those between the ages of 40 and 59.
According to the city, those who are homeless have a higher chance of dying young because their median ages in 2022 will be 55 for men and 42 for women, as opposed to 79 for men and 84 for women in the general population.