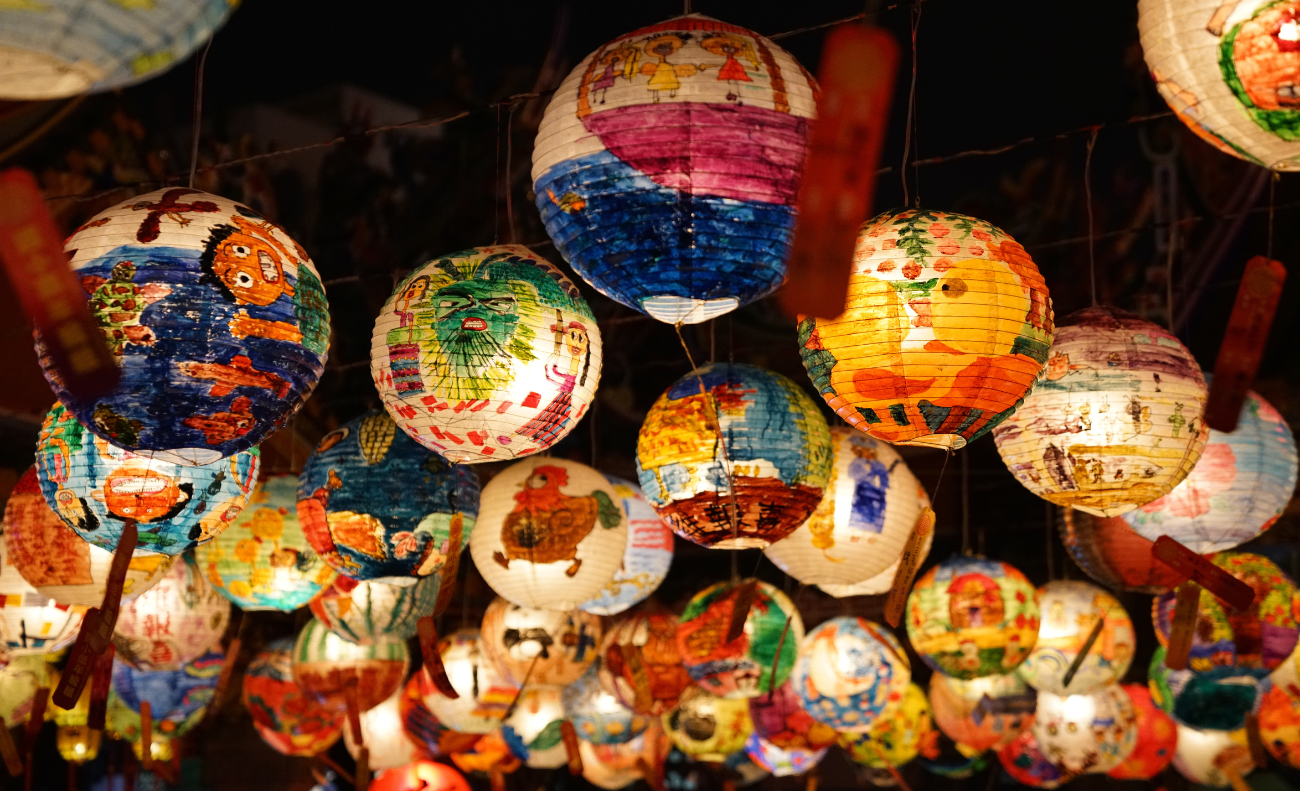 $2 Million Funding by City of Toronto for Cultural Festivals
The City of Toronto has formally confirmed that it would provide roughly $2 million to 44 recognised local cultural events in 2023.
Representatives from Caribbean Carnival, Celebrate Toronto, and Toronto Dragon Festival joined Deputy Mayor Jennifer McKelvie (Scarborough-Rouge Park) and Councillor Shelley Carroll (Don Valley North), Chair of the Economic and Community Development Committee, at City Hall to celebrate the cultural festivals receiving funding this year.
The funds are provided by the City's Cultural Festival Financing Program (CFFP). The funds are meant to assist cultural event organisers in delivering varied and sustainable programming that adds to the vibrancy of Toronto's neighbourhoods, draws visitors, fosters community, and encourages positive economic effect for local businesses throughout the year.
Salsa on St. Clair, Luminato, Caribbean Carnival, and Pride Festival 2023 are among the multi-year honorees and returning favourites. Tkaronto Music Festival 2023, Toronto JerkFest, Francophonie en Fete, Scarborough Summerfest 2023, St. Patrick's Festival, and Celebrate Toronto are among the annual awardees. Nineteen new grantees, including the Toronto Dragon Festival, will receive financing for their cultural events in 2023. When agreements are completed, the entire list of CFFP winners will be published online in the coming weeks.
Three distinct CFFP streams acknowledge the festivals' various sizes, capacities, and community effect. Long-running, big yearly events are eligible for multi-year financing as well as annual awards of up to $650,000 apiece. Other existing festivals will be able to apply for up to $150,000 in yearly operational funds. Project funding of up to $25,000 are available for smaller and younger organisations and festivals hosted by Business Improvement Areas.