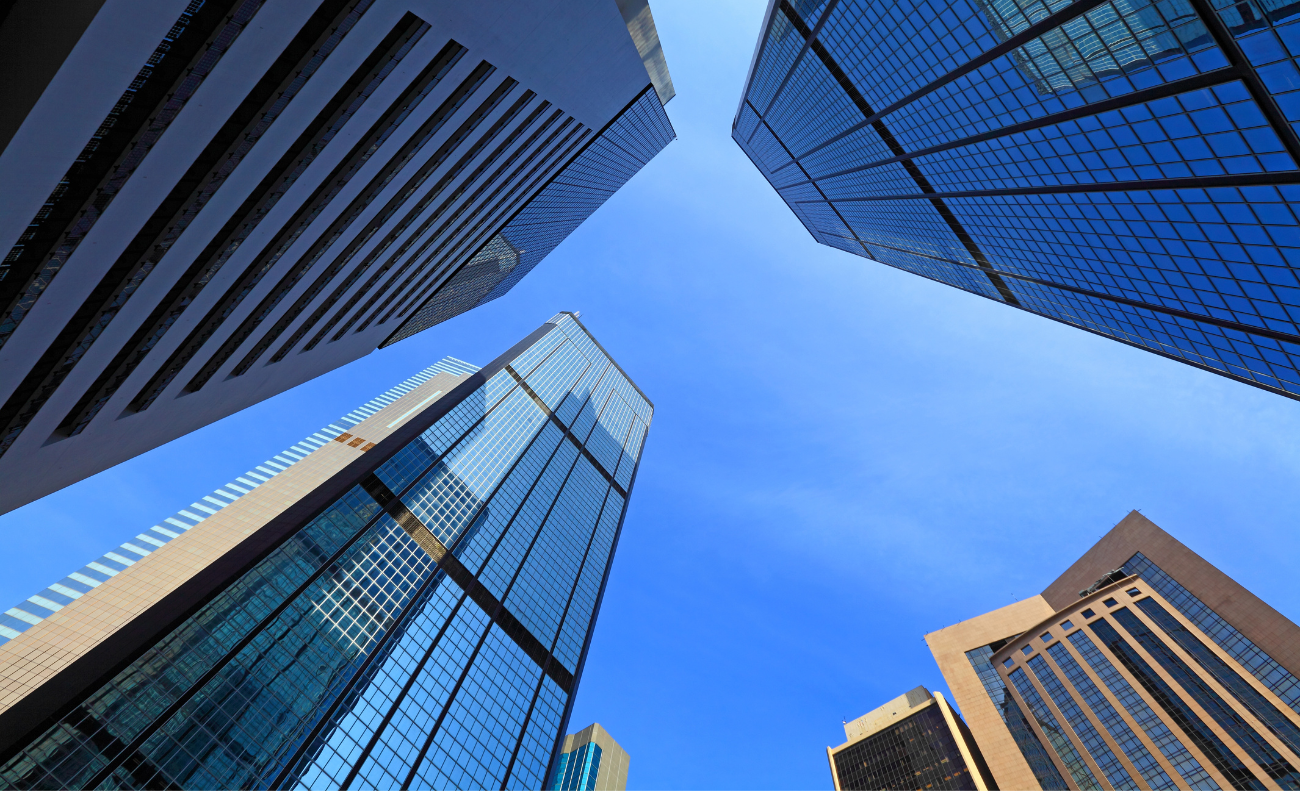 Farewell Toronto's Tall Buildings!
Consider two downtown Toronto structures. One is a two-story house on D'Arcy Street that is a century old and is mostly composed of wood. The other is 505 University Avenue, a 1960s skyscraper three blocks away: 210,000 square feet of steel, concrete, and exquisite limestone.
One of these two will most likely be demolished. And it's not the one you'd think.
The owners of 505 University have sought for permission to destroy it and rebuild it with a new mixed-use skyscraper. Toronto planning laws allow this because there is already a towering structure here. But, the house a few blocks away is off limits.
This erratic pattern is becoming more typical throughout the city. It is a waste of resources, carbon emissions, and architectural history. And it's the product of a city planning strategy that prioritises housing over all else.
How so? It all boils down to how the real estate market is shaped by planning. A large number of individuals wish to reside in Toronto. Nonetheless, apartment structures are prohibited by city regulation on more than 90% of Toronto's land, including enormous tracts of housing. As a result, the remaining development sites are highly sought after and quite costly.
However, certain locations already have things on them, such as 505 University, which is one of the best buildings in the city in my opinion. It was originally constructed in 1958 as the headquarters of Shell Oil Canada. It was designed by Marani & Morris, who later built seven levels on top in 1966. This was a distinguished address. The structure is a well-proportioned tower made of Indiana limestone. Every every street in Toronto must allow for mid-rise structures, if not skyscrapers. Letting a torrent of new people and money to overwhelm the metropolis makes both environmental and economic sense.