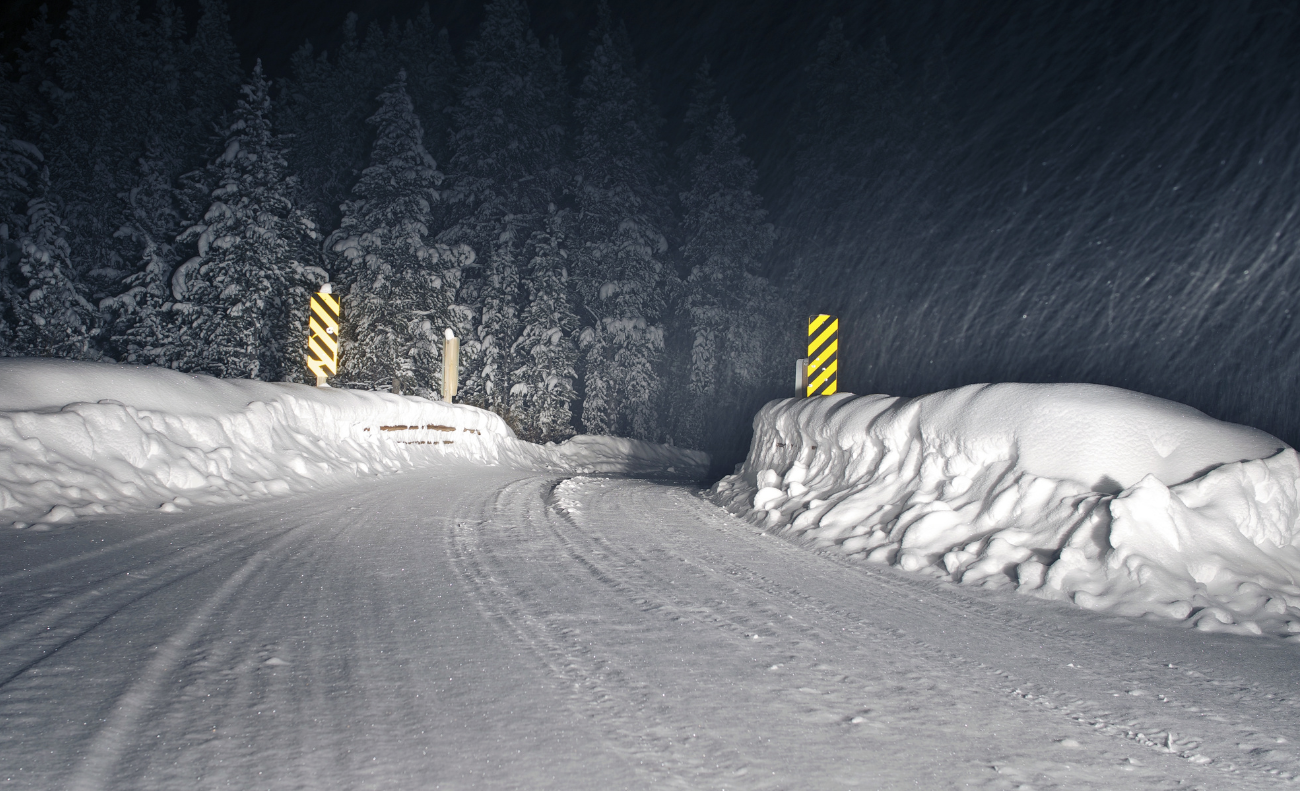 Snow Affects Travel In Toronto
On Wednesday, a winter storm slammed Toronto, bringing heavy snow to the city, hampering transport and prompting calls for residents to remain home on Thursday.
Several flights were delayed or cancelled at Pearson International Airport, the TTC announced service modifications, GO Transit would adapt its train service on Thursday, and drivers in the Greater Toronto Area were asked to slow down on city streets and key highways.
The storm produced mixed precipitation, primarily snow, with a prediction of 15 to 20 centimetres. There was also the potential for ice pellets and freezing rain.
Environment Canada predicted that the light snow will get heavier on Wednesday evening.
Wind gusts of 50 to 60 kilometres per hour were also predicted for Toronto. Strong northeasterly winds were forecast to blow snow and reduce visibility in certain regions, according to Environment Canada.
Environment Canada predicted that the snow will combine with ice pellets in the evening and might change into freezing rain periodically.
Meanwhile, Toronto police advised drivers to take their time since the roads were hazardous due to the snow.
Airport officials recommended passengers to check their flight status on Pearson's website or the websites of their airlines before departing.