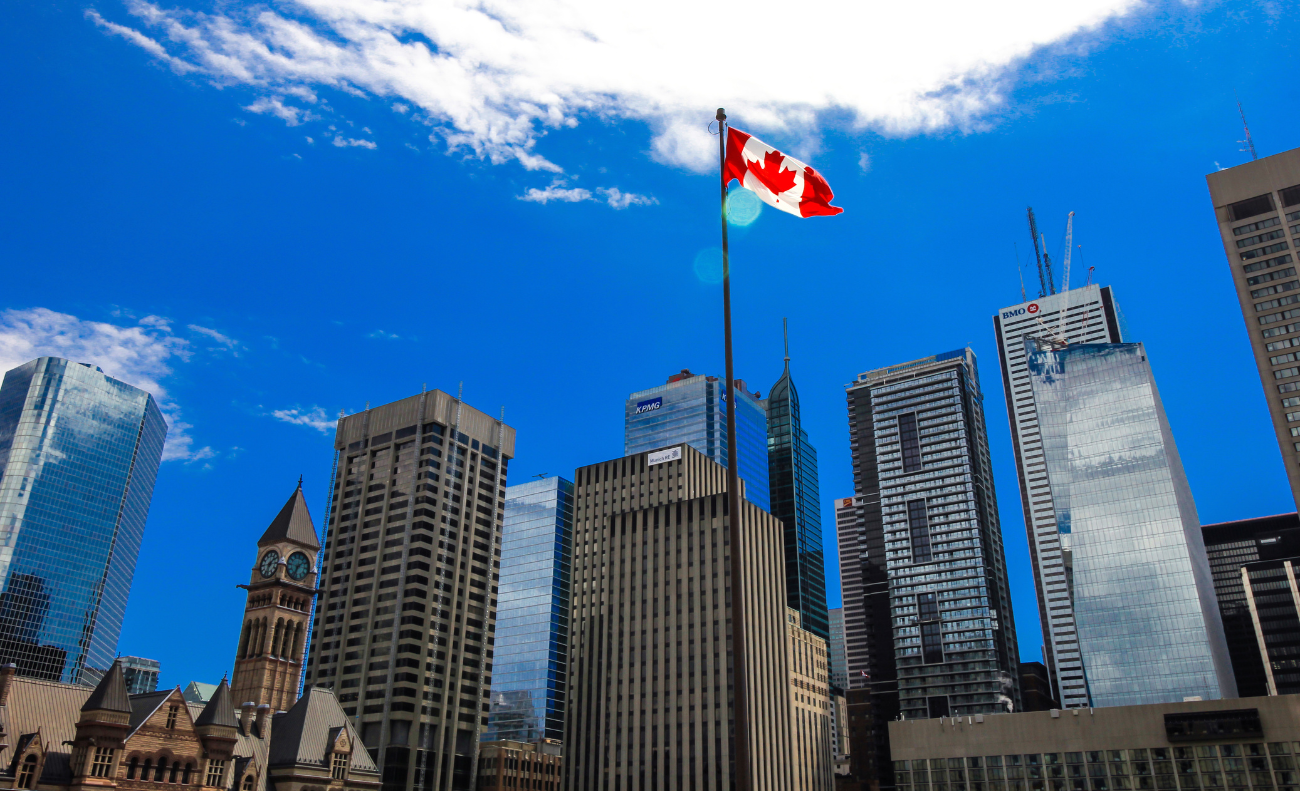 Housing Market in GTA
The Greater Toronto Area (GTA) began the year with another price dip, with the average GTA house price reaching a 23-month low of $1,038,668 in January 2023. This implies that the GTA housing market has experienced a 16% decline in prices year over year, a major drop for homeowners dealing with high mortgage rates and rising living costs. This is the lowest average house price in the Greater Toronto Area since January 2021, when it was $967,885.
While the Bank of Canada has paused further rate rises for the time being, the impact of aggressive rate hikes in 2022 remains to be seen. In the Toronto housing market in January 2023, there were 3,100 house sales, a 45% reduction from the 5,636 sales in January 2022. Prime rates will rise from 2.45% to 6.45% in 2022, signalling an increase in the cost of borrowing for potential homeowners.
The average price in the City of Toronto fell by 3% from the previous month to $987,842 for January 2023. This is an 8% reduction year over year. Some cities in the GTA's housing market, however, saw more dramatic swings in property prices. Brampton's average home price has dropped 27% year on year to $1,002,018, while Mississauga's housing market has seen a 20% drop in prices to $920,587.
Higher borrowing costs as a result of Bank of Canada rate rises are one cause for the downturn in Toronto's housing market, since higher mortgage rates lower property affordability. These rate rises were caused by rising inflation in Canada and had a substantial influence on property markets across the country. Yet, the Bank of Canada has signalled that further rate rises may be postponed for the time being.