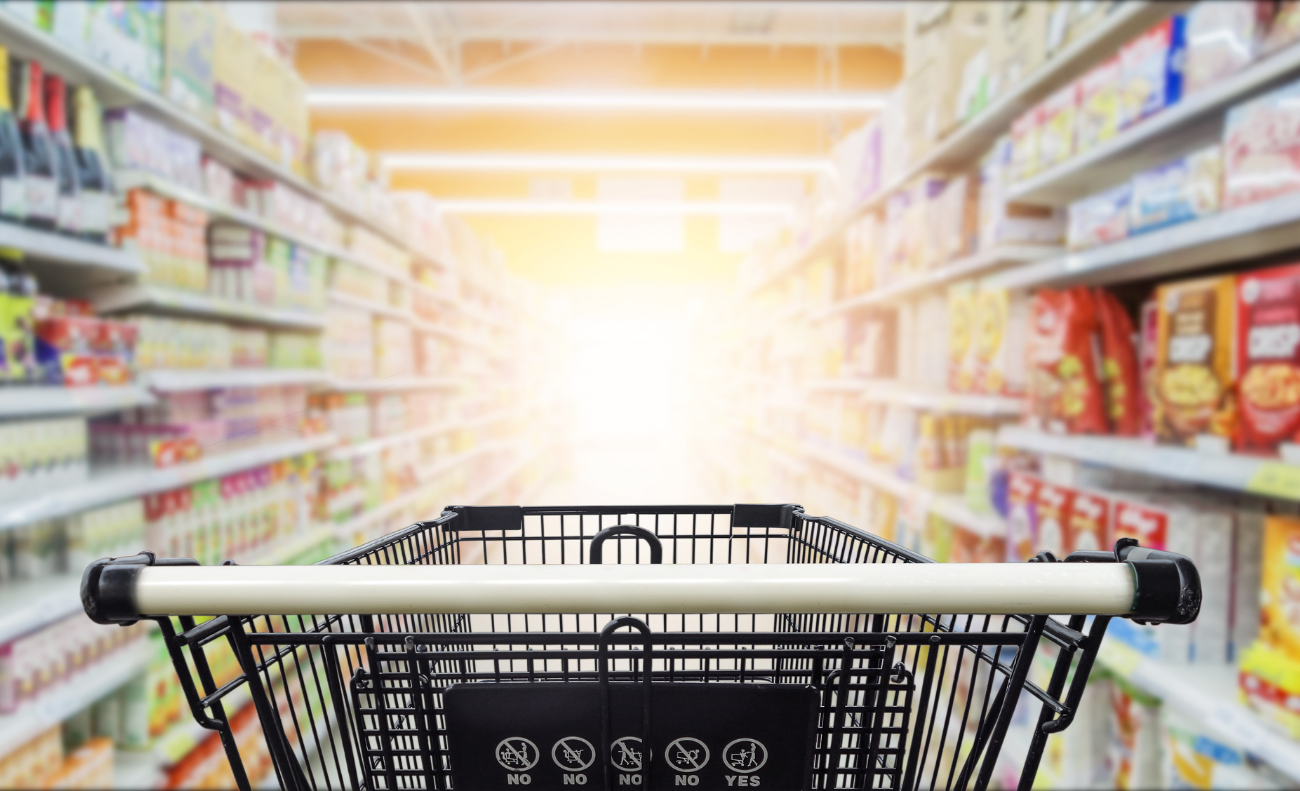 Metro, Food Basics, Fortinos And Other Grocery Stores Change Their Shopping
Increasingly well-known grocery businesses in Ontario are transforming the way you shop.
Fortinos, which is owned by Loblaw Companies Ltd, has informed its customers via fliers in locations across the Greater Toronto Area that it will "say goodbye" to plastic bags on March 2.
"At the checkout, we will no longer offer single-use plastic bags," the flyer states. "Buyable reusable bags will be available."
In an email, Loblaw Companies Ltd stated that the process of eliminating single-use plastic bags is underway.
Metro representative Stephanie Bonk said in an email that Food Basics shops have phased out plastic bags, and Metro stores will follow suit in the spring.
Other retailers, like Walmart, Sobeys, and its banner shops, have already made the switch.
Shoppers Drug Store has also lately discontinued the usage of single-use plastic bags.
These actions by Canadian retailers follow the announcement by the Canadian government this spring that it will impose a ban on "harmful" single-use plastics in shops.
The sale of these products will be restricted in Canada beginning in December 2023 to give businesses adequate time to adjust and "deplete their current supplies," according to the government.