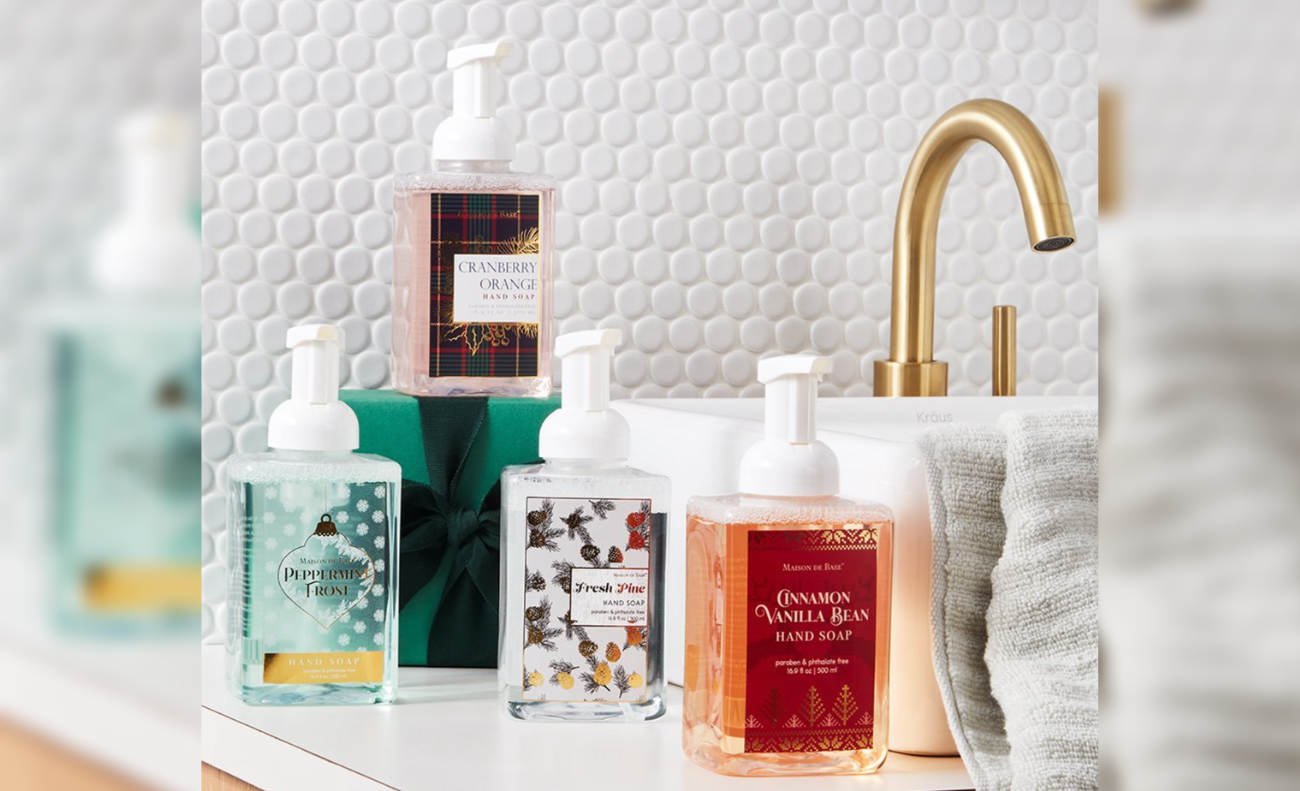 Bed, Bath & Beyond Closing in Canada
According to a court filing on Friday, Bed Bath & Beyond is shutting all of its locations in Canada.
This comes just two days after the company's US business claimed that it had collected enough funds to avoid bankruptcy.
According to the court petition, which was uploaded on the website of consulting company Alvarez & Marsal, "The Bed Bath & Beyond Group has been in financial distress for some years, sustaining large net losses since 2018."
According to the filing, despite attempts to enhance financial performance, the epidemic and the current economic crisis interrupted operations and put them in financial jeopardy.
Bed Bath & Beyond Canada appears to be unprofitable on its own and unable to pay off its obligations.
The business will close all 54 Bed Bath & Beyond locations in Canada and lay off 387 full-time and 1,038 part-time employees.