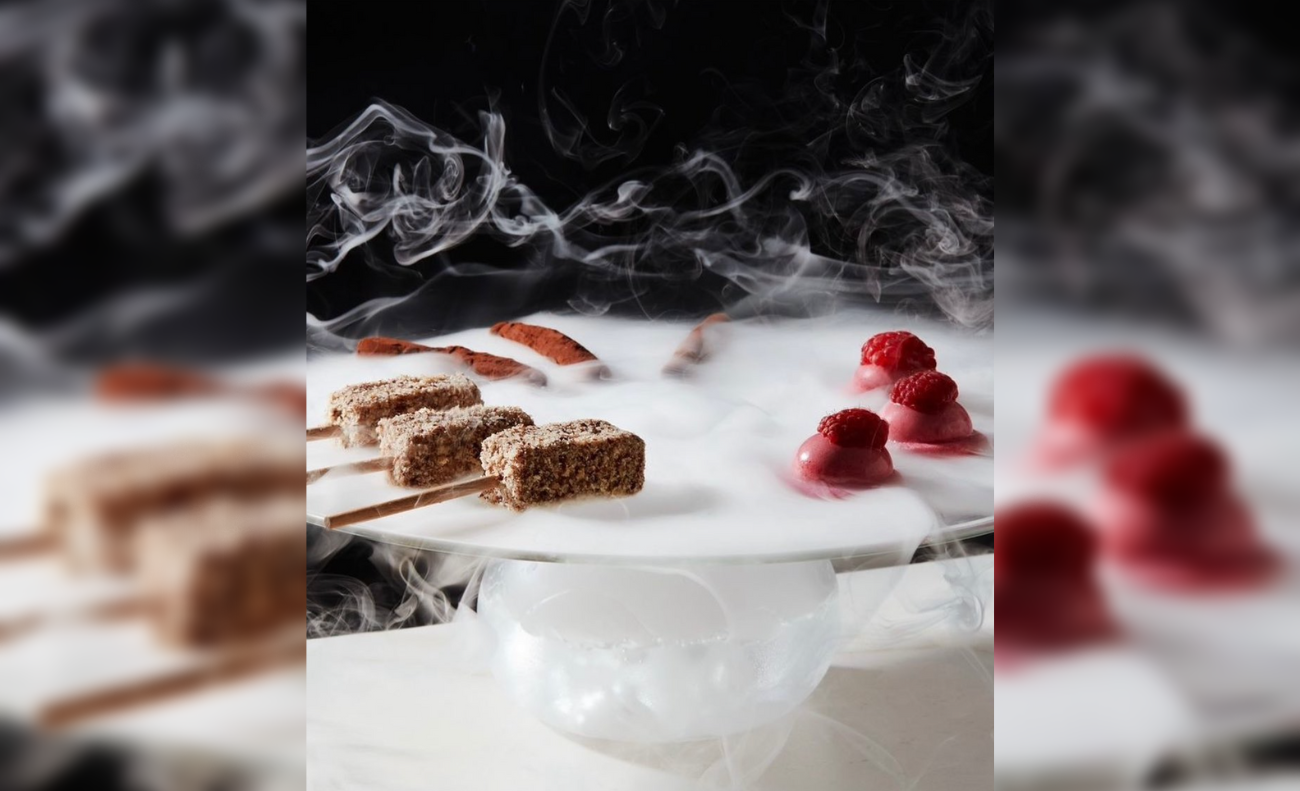 Toronto's Don Alfonso 1890 – Second Best Italian Eatery in the World
One of the top Italian restaurants in the world has been identified as a Toronto institution.
In the 2023 World category of the yearly ranking of the 50 Top Italy restaurants, Don Alfonso 1890, a restaurant inside the Westin Hotel in Toronto's downtown Harbour Square, came in second for Italian cuisine.
The original location of Don Alfonso 1890, which closed during the COVID-19 epidemic, was on Toronto Street. Before securing a permanent location at the Westin Hotel, the restaurant quickly relaunched as a pop-up store operating out of Casa Loma.
One of the city's most elaborate restaurants is Don Alfonso 1890, which is run by the Iaccarino family. It was voted one of Canada's top 100 restaurants lately and came in first place on the 50 Top Italy list of the greatest Italian restaurants outside of Italy last year.
The restaurant received one Michelin Star when the Canadian edition of the Michelin guide debuted in September 2022.
The following are the top 5 Italian restaurants outside of Italy:
 Da Vittorio Shanghai – Shanghai, China
 Don Alfonso 1890 – Toronto, Canada
 Gucci Osteria da Massimo Bottura – Tokyo, Japan
 Il Carpaccio – Paris, France
 Fiola – Washington, DC, United States of America
Sorry, the comment form is closed at this time.