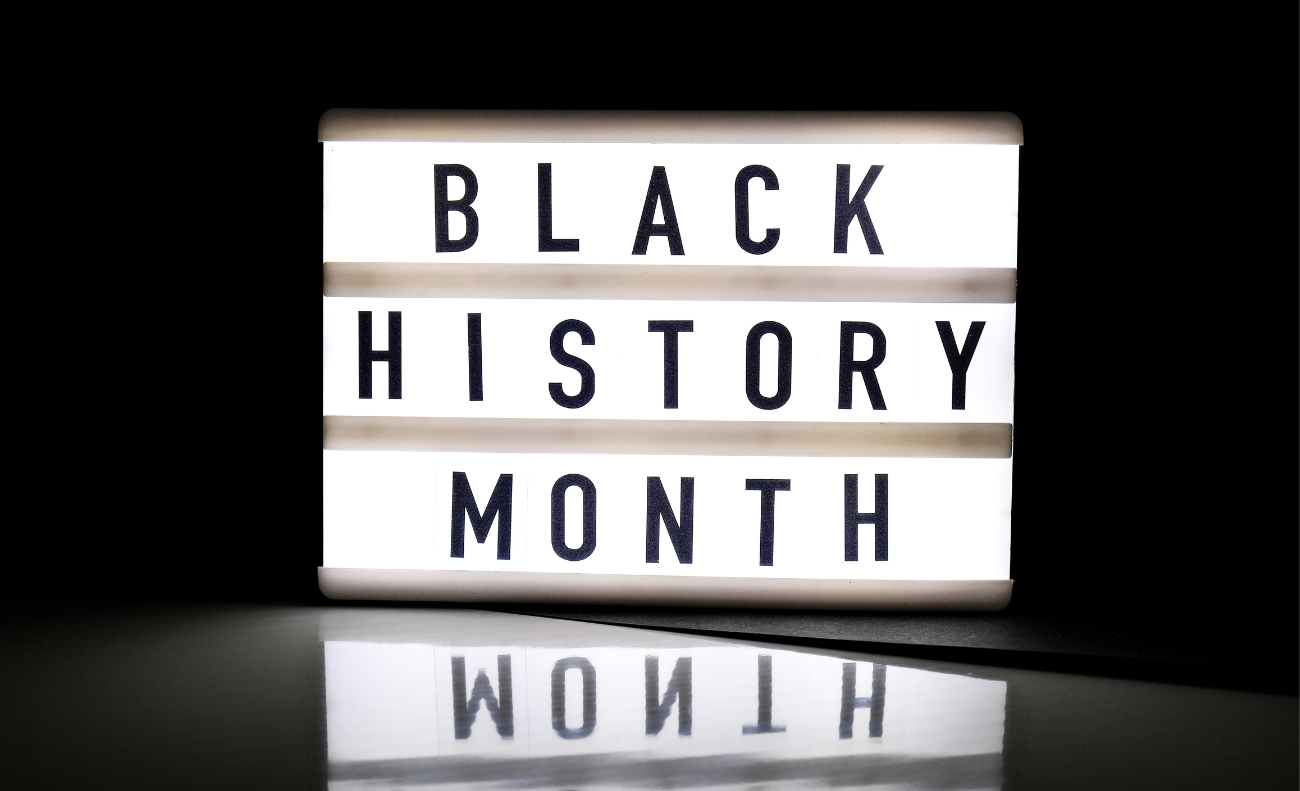 Jean Augustine, a Former Toronto MP, Launches Black History Month in Canada
The acknowledgment and commemoration of Black History Month in Canada owes much to Canada's first Black female member of Parliament, who spent months crafting the resolution and pushing MP colleagues, who unanimously supported it.
Jean Augustine, who represented Etobicoke-Lakeshore in Toronto from 1993 to 2006, reflects on her life and achievements as an educator and politician in a new documentary titled "Steadfast: The Messenger and the Message" over 30 years later.
The Jean Augustine Centre for Young Women's Empowerment (JAC), which bears Augustine's name, will film "Steadfast" as part of its ninth annual Black History Month event and fundraiser on Saturday, Feb. 11.
The event, which runs from 9 a.m. to noon at Cineplex Cinemas Queensway, includes a catered Caribbean breakfast, a JAC youth performance, and a showing of the film, which was directed by Fahim Hamid Ali and produced by Valerie Augustine.
Each ticket costs $40. A four-person group pass costs $140. Tickets are available for purchase through the centre's Eventbrite website.
As a former elementary school principal, Augustine saw the paucity of representation of Black and Indigenous Canadians in textbooks.
When the Ontario Black History Society asked the Grenadian-born then-Etobicoke-Lakeshore Liberal MP if the Canadian government could issue a Black History Month proclamation — the Canadian government does not issue proclamations — she took up the challenge.