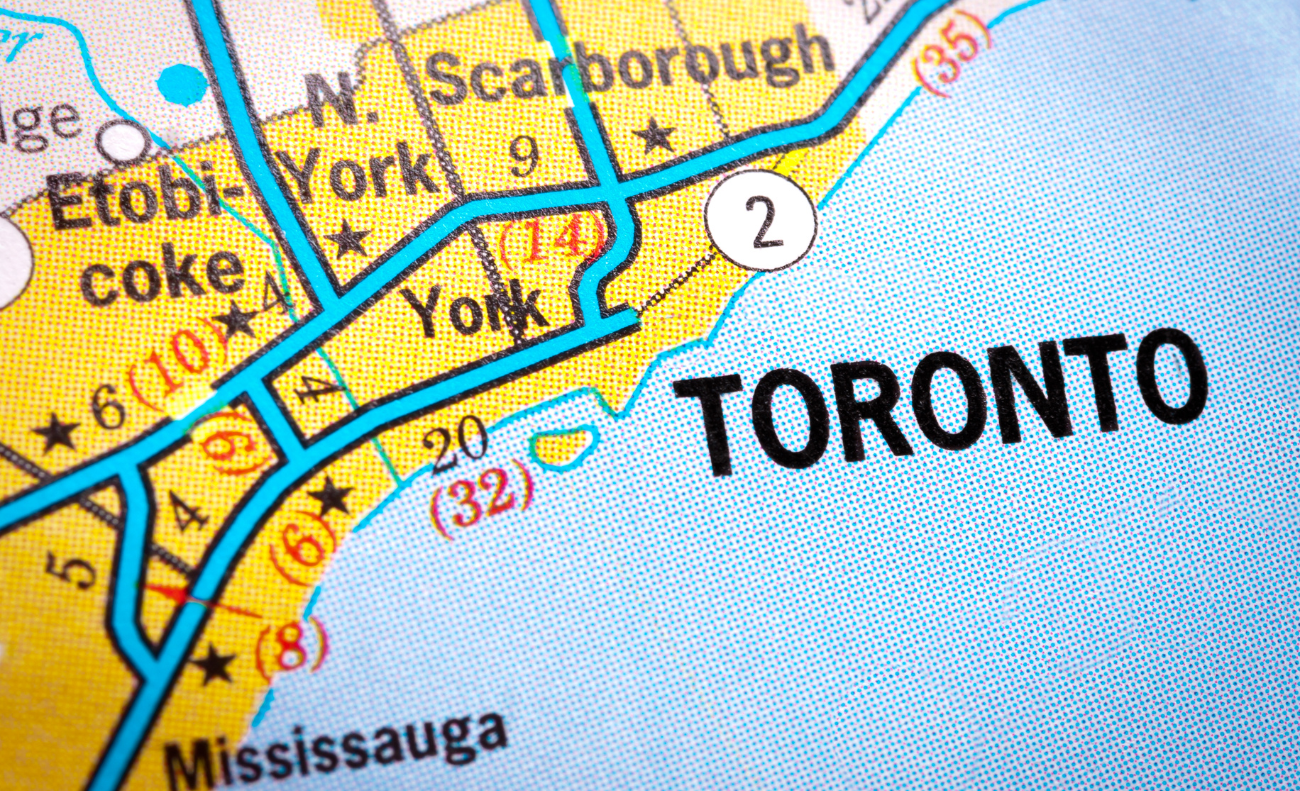 Earthquake in Buffalo, N.Y. felt in South Ontario
According to authorities, southern Ontario "lightly felt" the 4.2-magnitude earthquake that occurred near Buffalo, New York, on Monday morning.
According to Natural Resources Canada, there have been no complaints of damage so far, and none should be anticipated following the incident.
The seismogram viewer provided by the federal government reveals that the earthquake occurred around 6:15 am.
The shock wave's origin was six kilometres east of Buffalo, New York, according to Earthquakes Canada, while some people may have felt it as far away as Hamilton, Ontario, and Toronto, Ontario, both of which are 101 kilometres southeast.
The seismic activity started in West Seneca, New York, according to the U.S. Geological Survey, which assigned the earthquake a magnitude of 3.8.
A Buffalo home's surveillance footage released by CP24 indicates the earthquake's epicentre. Before the building shakes and the inhabitants are awakened, a loud thump may be heard. Since 2000, the area near the Golden Horseshoe has seen dozens of earthquakes.
According to Earthquakes Canada, a 5.5-magnitude earthquake that occurred on August 12, 1929, was the biggest seismic event to ever occur in the area.