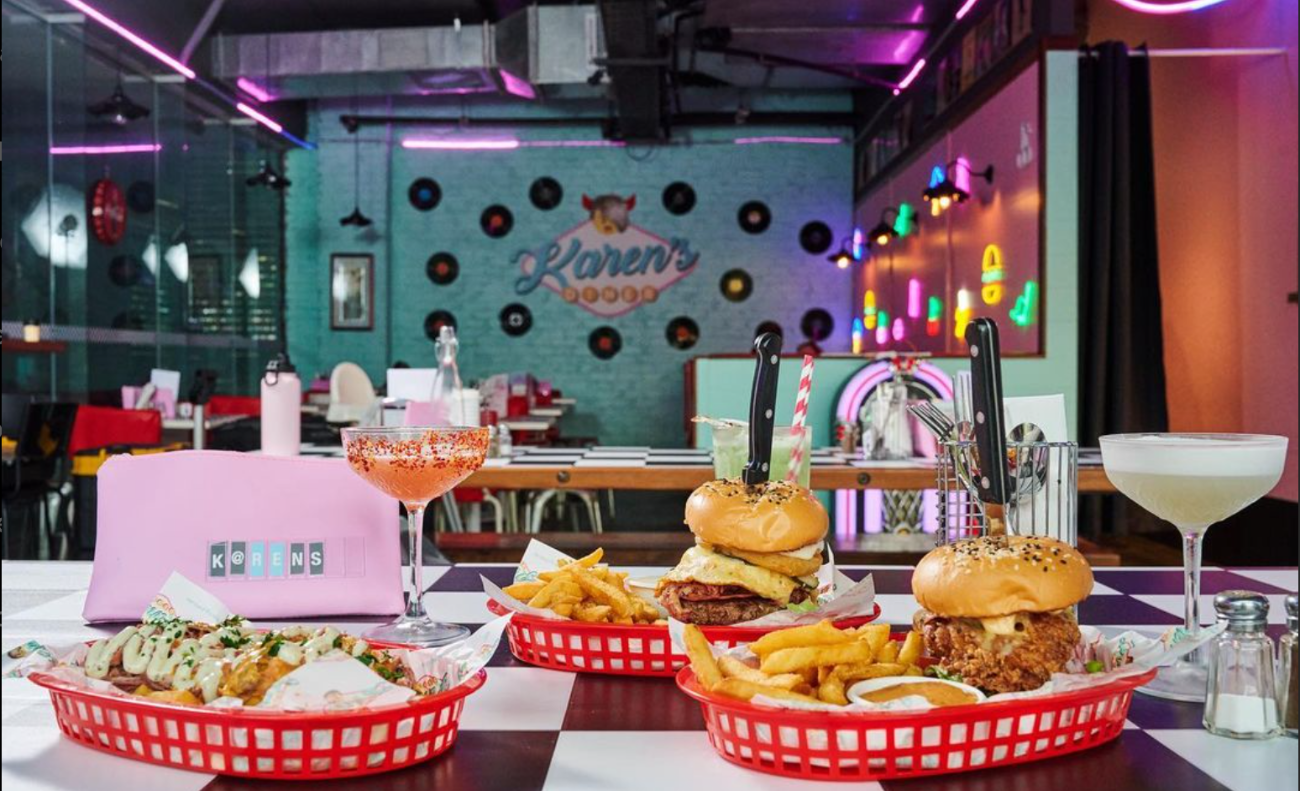 Karen's Diner is here in Toronto
Karen's Diner is coming to town this spring, promising wonderful cuisine but lousy service.
With over 14 sites in Australia, the United Kingdom, and the United States, the dining experience will make a brief stop in Toronto from April 22 to 30.
It's an outrageous yet unique environment that you won't want to miss, according to the firm.
Karen's Diner is a theme restaurant franchise based in Australia. The restaurant promotes a purposefully unpleasant dining experience, and employees are taught to insult clients during their meal. The name of the restaurant is derived from the online slang phrase Karen, which is used to represent an elderly white lady who is stereotypically nasty. Karen's is a play on the name Karen, which is used in online memes to depict a stereotypically nasty or entitled middle-aged white lady. Staff are trained to adopt an unpleasant demeanour and mock consumers during their lunch. Customers are supposed to reciprocate by behaving harshly toward the personnel. Customers and employees, however, are not permitted to use racist, sexist, or homophobic slurs. Many of these discussions contain profanity, and minors must be accompanied by adults. Patrons with ID that shows their name is Karen are eligible for a complimentary drink.