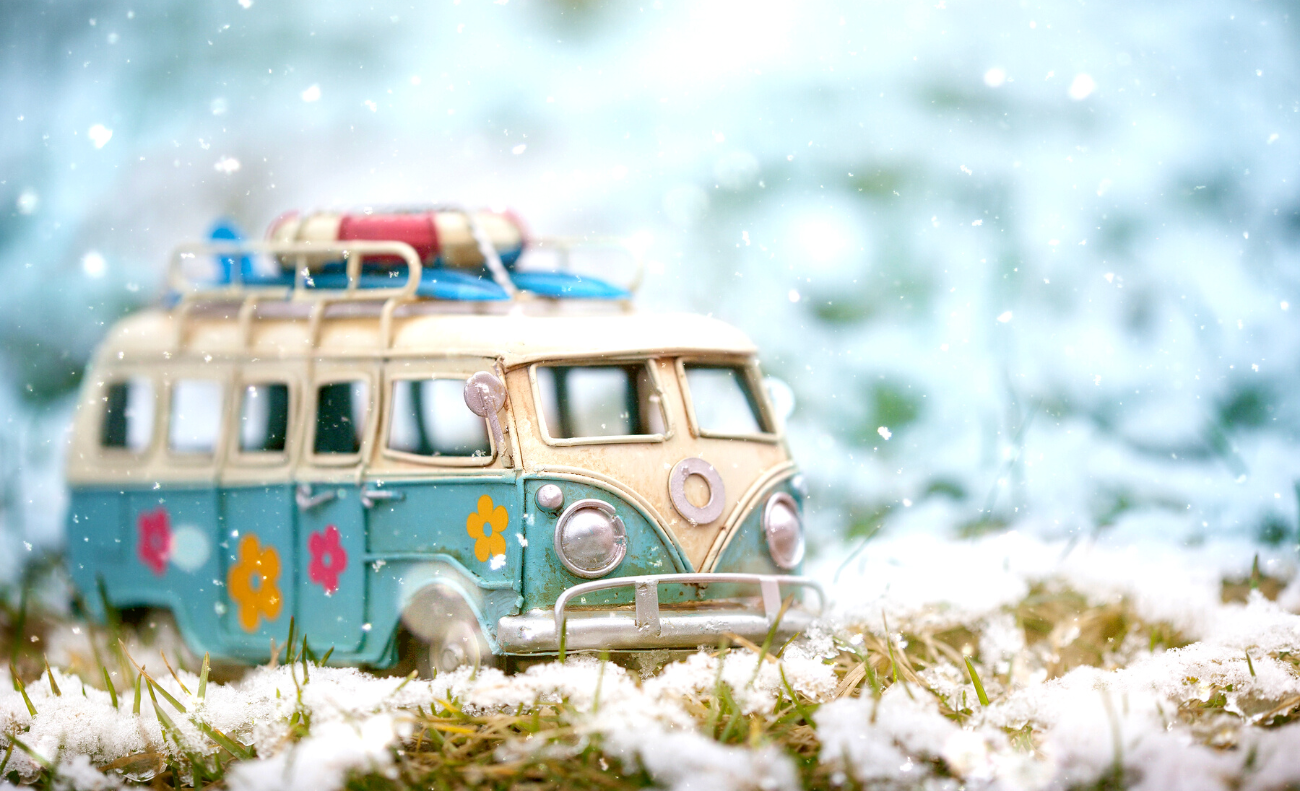 Frigid Week Incoming in Toronto
This week, you'll need to wear more layers since the GTA is about to experience a severe freeze. As Arctic air settles in, the City of Toronto has issued an extreme cold weather notice. For the majority of the week, morning lows will be below zero and daytime highs will remain below zero.
With overnight lows far below -20°C, it will be a particularly chilly weekend. Monday's high is sure to be -2°C, while nighttime lows are expected to be about -10°C.
The city's alert enables the opening of warming centres. Opening hours for the three centres are 7 p.m. On Monday night, walk-ins are welcome.
55 John St. is home to Metro Hall, 89 Church Ave. is the Mitchell Field Community Center, and 150 Borough Dr. is the Scarborough Civic Center.
There has been an increase in requests for the city to provide extra rooms to its warming centres this winter. More than a thousand religious leaders demanded an urgent meeting in a letter to Mayor John Tory and city council members earlier this month.
A motion to evaluate the usage of emergency warming centres to address the effects of cold weather on persons who are homeless was approved by the Toronto Board of Health.
At their upcoming meeting on February 7, City Council will now discuss the move.
When Environment Canada predicts a windchill of -20°C or below, or a temperature of -15°C or lower, the city sends a warning.
If the forecast contains elements that heighten the negative effects of cold weather on health, a warning may also be issued. These include of rain, chilly daytime temperatures, or a string of cold days and nights.