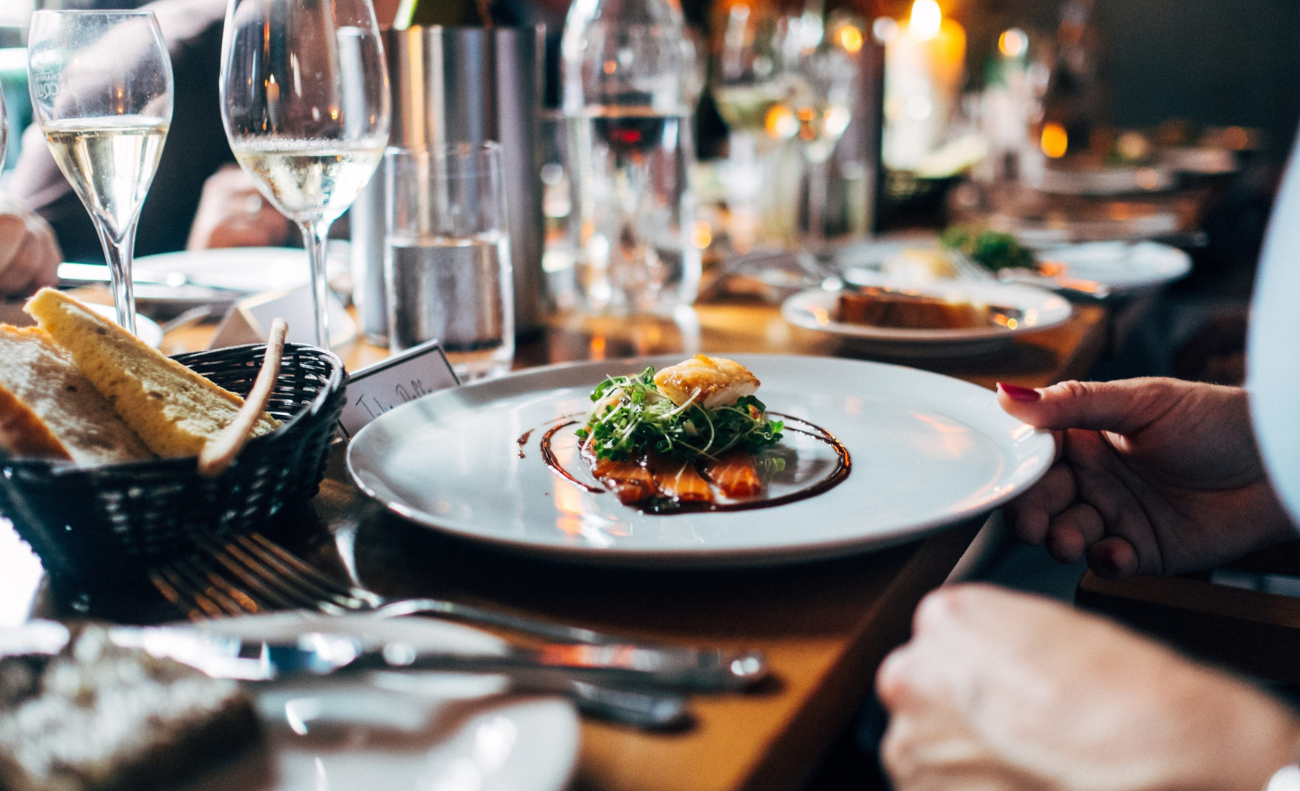 Food Havens in Toronto
Toronto's enormous cultural variety is seen in the city's numerous eateries. There are many options, including anything from casual bars to top-notch gourmet dining. Here are a handful of the best choices in the city.
Le Select Bistro serves classic French bistro dishes in a stylish setting that is expertly cooked and presented. The much-loved Parisian restaurant in Toronto is still fantastic after being acquired by Scale Hospitality and reopening in June. Expect perfectly prepared omelettes, steak frites, fried mussels, and boullabaisse, as well as a croque madame to match any in Paris.
Dog & Tiger is a fantastic, buzz-worthy new gastropub. Farm-to-table cuisine and handmade drinks are the main specialties of the chef-led kitchen and bar. The welcoming decor blends an offbeat atmosphere with a hint of London polish. The menu's standout items include tuna crudo, truffle fries, mushroom caesar salad, and East coast oysters.
At the Westin Harbour Castle hotel, a ten-person dining experience called Savoury is hidden away in a finishing kitchen area next to a function hall. The hotel's head chef creates a customised tasting menu especially for a small group reservation.
The bustling St Lawrence Market, located in the heart of iconic Old Town Toronto, was named the world's greatest food market by National Geographic. It has been open for business for more than 200 years. Locally grown fruit, freshly baked items, gourmet cured meats, speciality cheeses, preserves, soups, sandwiches, and foreign cuisine are all available at hundreds of food stores and restaurants.