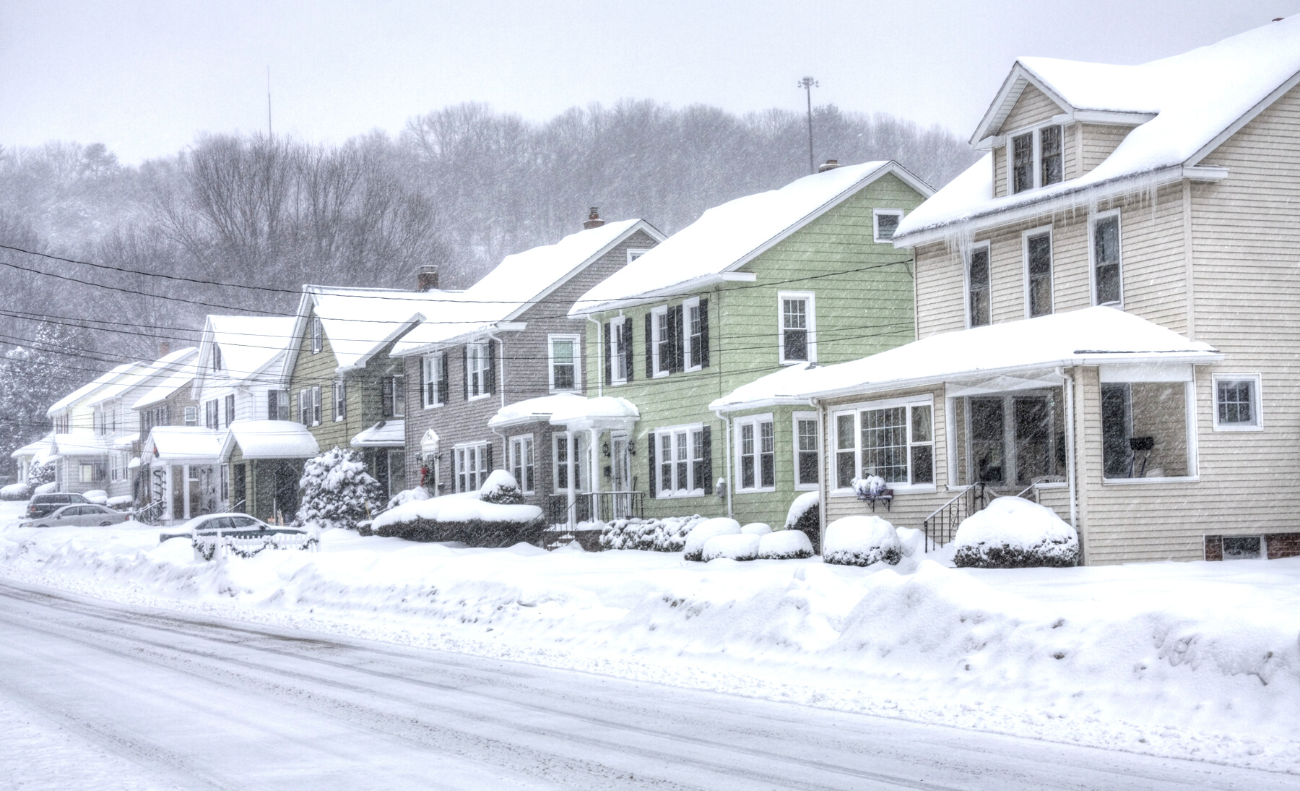 Southern Toronto, Watch Out For Another Snowstorm!
Another big snowstorm is expected to strike the country this weekend, just days after one battered southern Ontario.
In Toronto and the majority of the province's southern region, Environment Canada has issued a winter weather alert.
The national meteorological service predicts a total accumulation of close to 10 cm. It is anticipated that snow will start falling on Saturday night and last until Sunday afternoon. According to Environment Canada, the reason for the prolonged snowfall is a low pressure system that is moving south of the region.
According to the meteorological service, a snowfall warning would be necessary if the snowfall totals 15 cm or more in 12 hours.
Drivers are advised by Environment Canada to be prepared for dangerous conditions and to use extreme caution on slick roads.