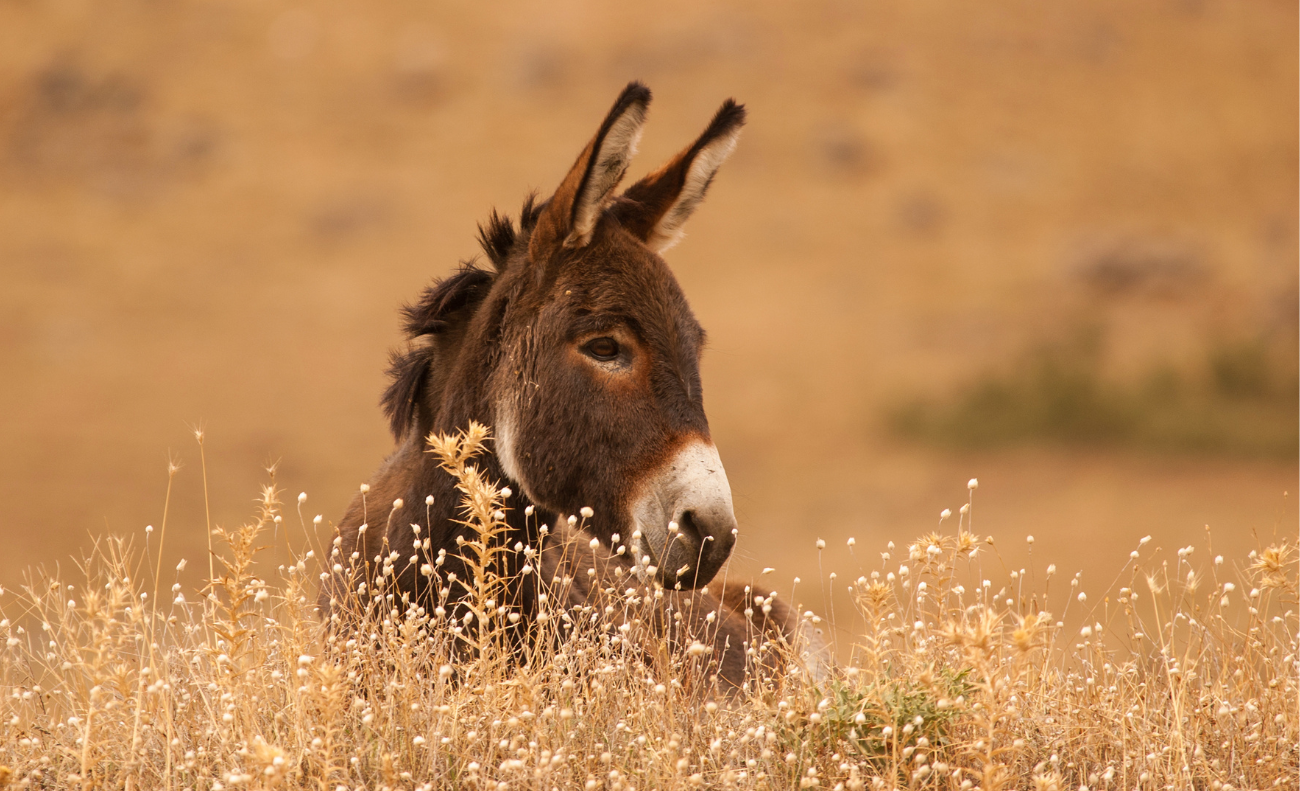 Primrose, The Wonkey Donkey
A stunning statue of an equid may be found in Downtown Toronto, Ontario's Clover Hill Park. The sculpture, which is located next to St. Michael's College's entrance at the University of Toronto, shows a young donkey with its front legs totally covered in what at first glance look like pink legwarmers. The 12-foot-tall bronze sculpture known as "Primrose," which has soulful eyes and fluffy hair, is situated on a little area of grass in front of St. Basil's Church.
Myfanwy MacLeod, a Canadian artist, created the odd art piece in 2019. A young donkey born in 2012 at the Bind Equine Veterinary Practice in Shropshire, England, served as the inspiration for the painted bronze sculpture. Leg warmers for the donkey are really pink plaster casts.
The front leg bones of the genuine Primrose were undeveloped and she was born too soon. She was unable to walk or stand as a result. Her kneecaps would have suffered, and her legs would have been permanently bent. Primrose's front legs were cast in pink plaster by two visiting vets. They offered Primrose strength and movement while giving her legs time to properly develop because they were made to support her body weight.
Primrose was able to walk and leap on her small pink casts after a few days. During her three weeks of recovery, she won everyone around and gained the nickname "Wonky Donkey." When MacLeod learned the tale of Primrose, she was inspired to create her as the first in a trilogy of monumental public sculptures. The "Wonky Donkey" remains a bucolic and adorable counterpoint to the glass and steel office buildings surrounding her.