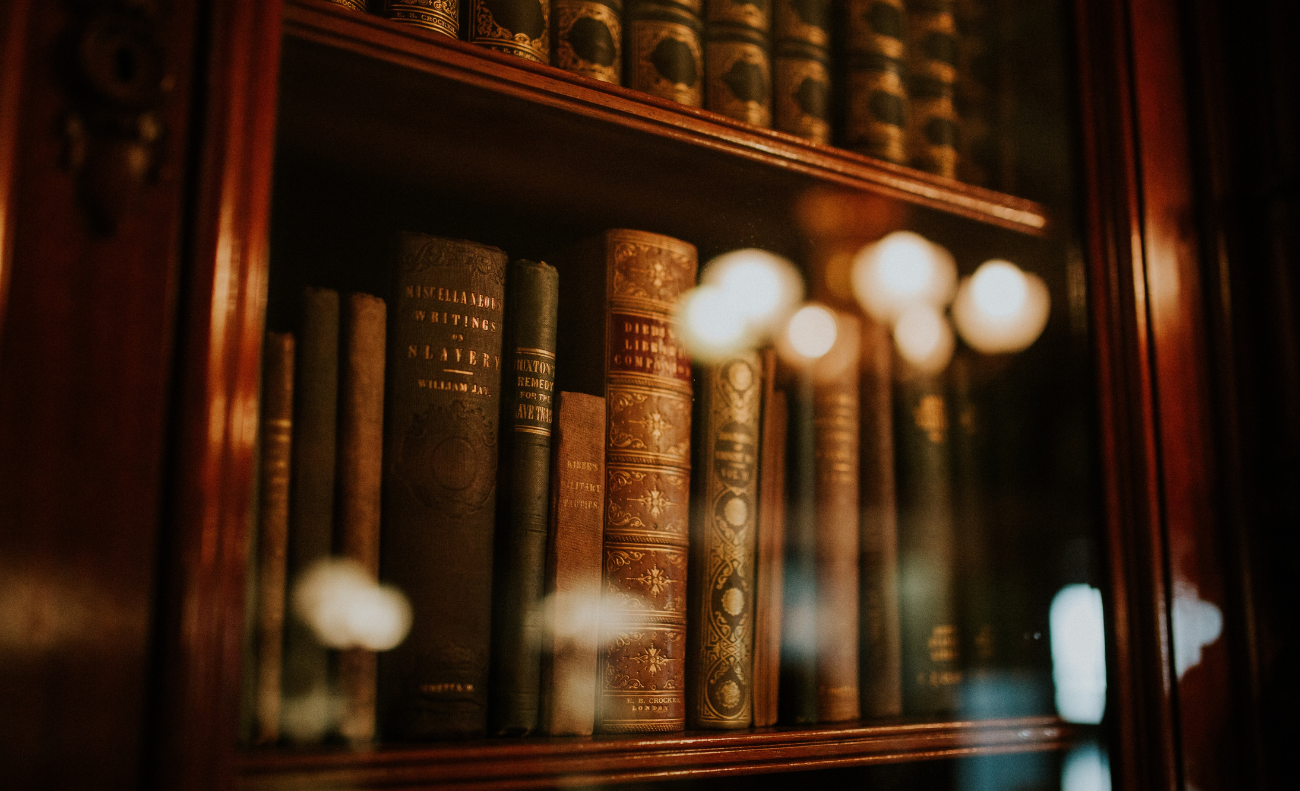 Thomas Fisher Rare Book Library
The Thomas Fisher Rare Book Library, perhaps one of Canada's most intriguing libraries, holds the University of Toronto's Rare and Special collections. The library seeks to maintain these collections while making them completely available to the public – any visitor may request to examine and handle the library's holdings in person.
While encapsulating the richness of information kept in the library's 700,000 books and 3,000 metres of manuscripts is practically impossible, a few collections stand out.
The library also has a sizable collection of anatomical publications, including those by renowned anatomist Andreas Vesalius from 1514 to 1564, for people who are more interested in medical topics. Many of these anatomical books are now available online as part of the library's digital collection; the online Anatomia collection, for example, contains 4,500 digitised pictures that represent works from 1522 to 1867.
Various historical printings of Shakespeare's works, a treasure trove of stunning versions of Alice in Wonderland, and a modest cache of prehistoric papyrus writings are among the other treasures.
Visitors who wish to examine books, manuscripts, or other items other than those that the library has on display must make official requests on the website. To receive a reader card, visitors must present picture identification and complete the associated documentation. This card is required so that the library may evaluate and approve visitors' requests for materials.