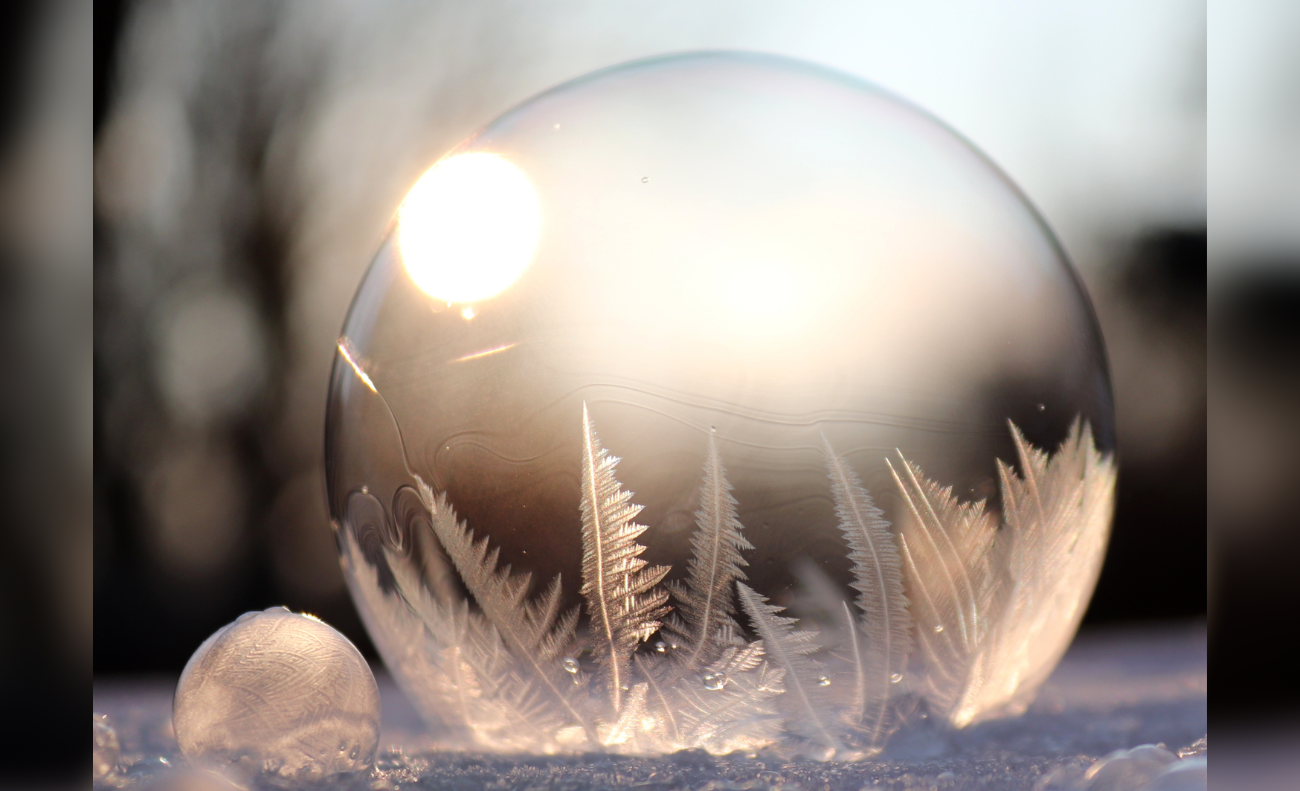 Winter Storm Strikes Canada!
In anticipation of a combination of cold weather and storms, Environment Canada issued advisories for the nation's west, east, and northern coastlines.
A rainy system from the United States is moving through Vancouver Island toward the mainland in British Columbia. Environment Canada issued rainfall and snowfall advisories for the province's southern half, respectively.
By the end of the weekend, the Metro Vancouver region is forecast to receive 10 to 20 millimetres of rain, with the drizzle continuing into Saturday morning.
Alberta will get the chilly air from northern British Columbia, and certain areas of the province are now under a freezing rain warning. According to Environment Canada, on Friday afternoon, rain will gradually turn to snow.
Winter storm and snowfall advisories are in effect for a sizable chunk of Eastern Canada as a separate system from the U.S. delivers windy weather to that region of the nation.
Environment Canada in Ontario issued snowfall advisories for the majority of the Ottawa Valley, the area around Renfrew, Pembroke, and Barry's Bay. The nation's capital, as well as Smiths Falls, Lanark County, Cornwall, and Morrisburg, were under a winter storm warning.
Between 15 and 25 centimetres of snow are expected, according to Environment Canada.
Over the weekend, there will likely be a mix of precipitation across Canada's Atlantic provinces.
According to Environment Canada, winter storm warnings are issued when many different forms of severe winter weather are anticipated to occur simultaneously.