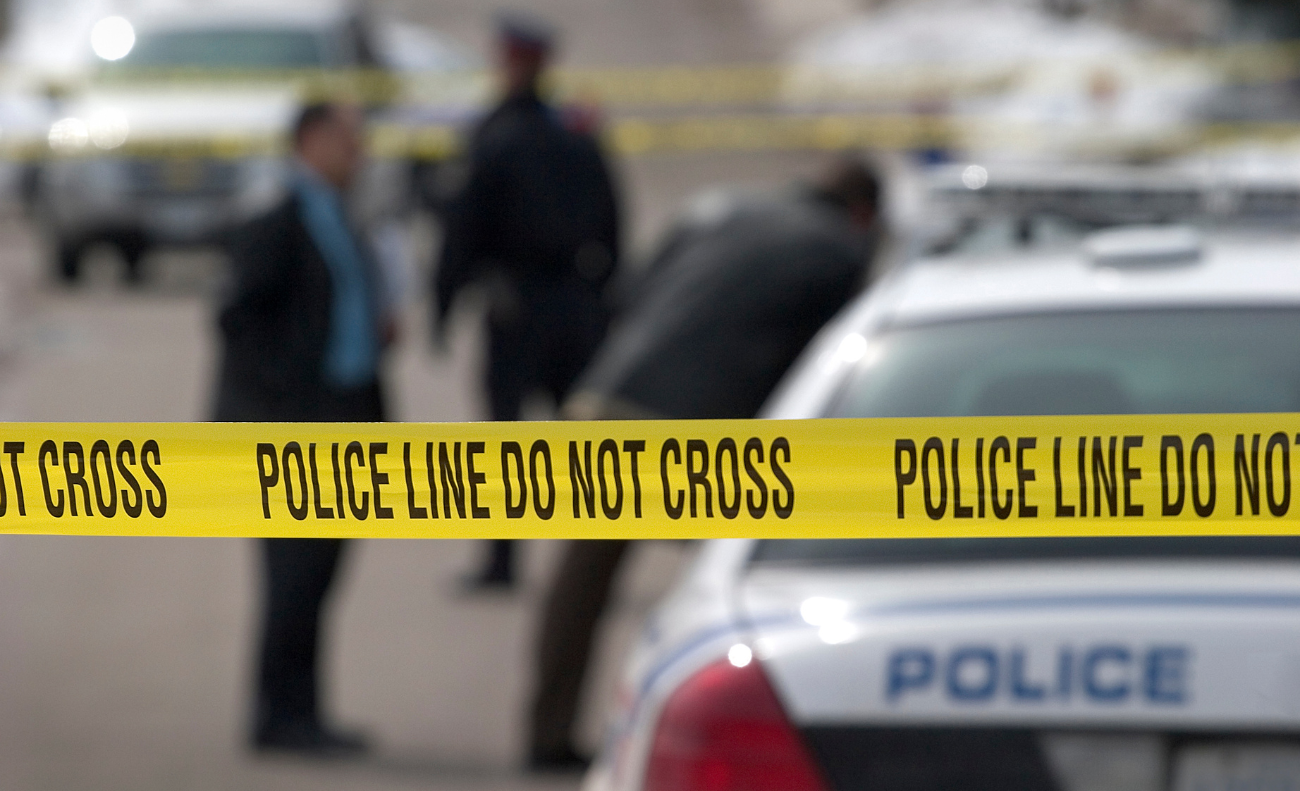 Ken Lee is the Homeless Man Stabbed by a Group of Girls
The homeless man who died last month after an alleged swarming-style stabbing by a gang of adolescent females has been recognised by authorities, according to shocking news released today. Investigators stated in a press release published Tuesday morning that Ken Lee, 59, died in hospital after suffering life-threatening injuries in the seemingly random attack.
According to police, the eight suspects, aged 13 to 16, gathered in the downtown core after meeting on social media and come from homes around the Greater Toronto Area.
Their identities are safeguarded by the Youth Criminal Justice Act.
On December 29, one of the individuals accused with second-degree murder in connection with the attack was granted bail. Later today, a judge is set to submit her reasoning for granting bail to the kid in court. Her bail terms include not contacting her co-accused, not possessing any weapons or a cell phone, and remaining inside provincial borders.
Two of the remaining suspects have bail hearings scheduled for later this month, on Jan. 20 and Jan. 27. The Crown and defence counsel are still negotiating prospective dates for the others.
Paramedics transported Lee from the scene with life-threatening injuries to a nearby hospital, where he was pronounced dead shortly after the incident.
Now, the victim's bereaved friends and family are turning to the community for assistance in raising cash for a burial and any potential legal bills through a GoFundMe campaign.