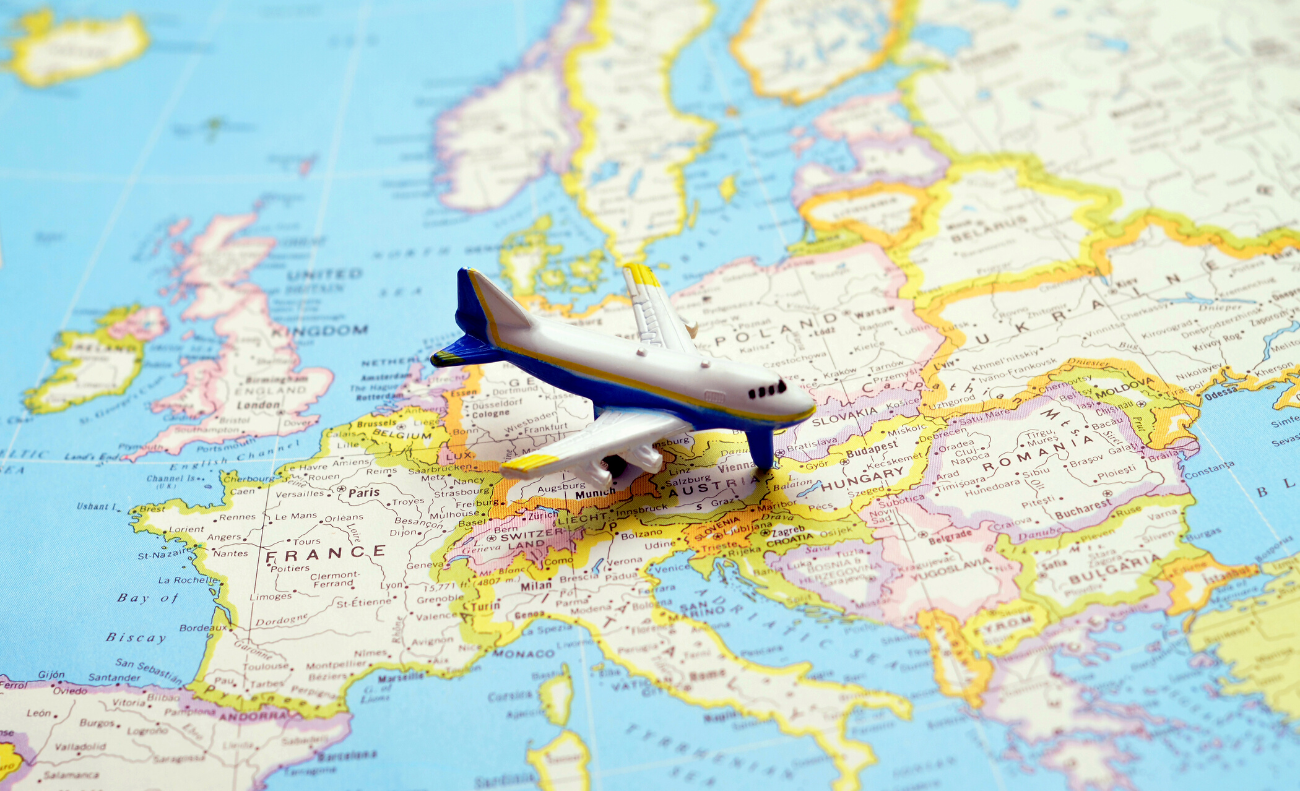 European Vacation Will Have a Fee For Canadians
Thanks to a new cost that is being implemented this year, Canadians who are planning a trip to Europe in 2023 will need to be ready to spend a bit extra.
The new visa waiver programme, which will impose entry fees on visitors from a number of nations, including Canadians, is about to go into effect in the European Union.
The European Travel Information and Authorization System, or ETIAS, is applicable to nations from which visitors can enter Europe without a visa.
According to the webpage for Schengen visas, the ETIAS is an electronic system that enables the EU to keep track of travellers from these nations.
Locations like France, Germany, Greece, Portugal, and Italy are included in this. It excludes countries in the United Kingdom such Wales, Scotland, and England.
These travellers will be monitored by the ETIAS to make sure they don't pose a security risk.
Each ETIAS application for a person above the age of 18 will cost 7 euros, or around $10. There are no costs for those who are under the age of 18.
Even though the ETIAS implementation process started in 2016, the system isn't scheduled to be completely operational until later this year, so you might need to apply if you're planning a trip to Europe this year.