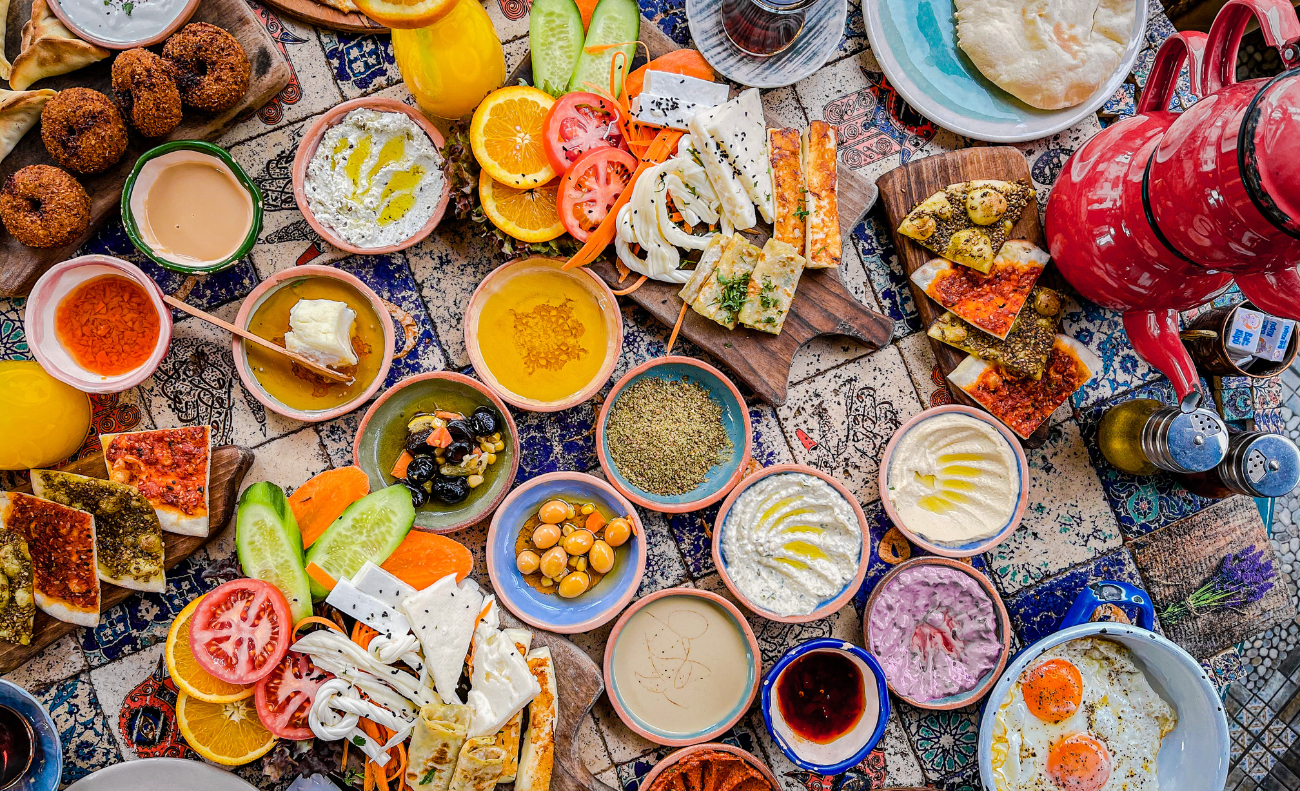 Toronto's Top Three Upcoming Restaurants
While 2022 showcased one of the finest tastes in Toronto, 2023 has caught up quickly in its heels and is ready to show off with these amazing upcoming restaurants in our very own Toronto.
Chantecler
Chantecler, a beloved Parkdale café that was damaged by a three-alarm fire in 2019, had to close its doors on a sorrowful day. The neighbourhood hangout, which has been open since 2012, was a refuge for French classics, where meals like tuna niçoise, St. Simon oysters, and tartare a l'Americaine reigned supreme. However, the eatery will return in Bloorcourt Village in just a few short weeks in January 2023!
Black+Blue
The acclaimed Vancouver restaurant company Glowbal will soon open its first Ontario location in Toronto's financial sector. Black+Blue will debut in the spring in a gigantic 9,000 square foot, two-story building that will also have 2,000 square feet of outdoor area. The menu features traditional steakhouse favourites with a contemporary twist, as well as fresh seafood, a raw bar, and caviar. Following its launch in the spring of 2023, the restaurant will serve lunch and supper every day and soon after that, weekend brunch will be offered.
Nobu
Opening late in 2023, Nobu Toronto is an innovative project that includes the first high-rise homes for Nobu as well as the first Nobu Hotel and Nobu Restaurant to be built in Canada. The building, which was started by Nobu Matsuhisa, Robert De Niro, and Meir Teper, will be situated in the centre of the entertainment district, rise 45 stories above the famed Pilkington Glass Factory, and have 660 sold-out residential units with stunning views of Toronto in two dramatic residential towers. It will include a two-level design with over 15,000 square feet of space, a trademark bar area, stylish private dining rooms, and outdoor seating.