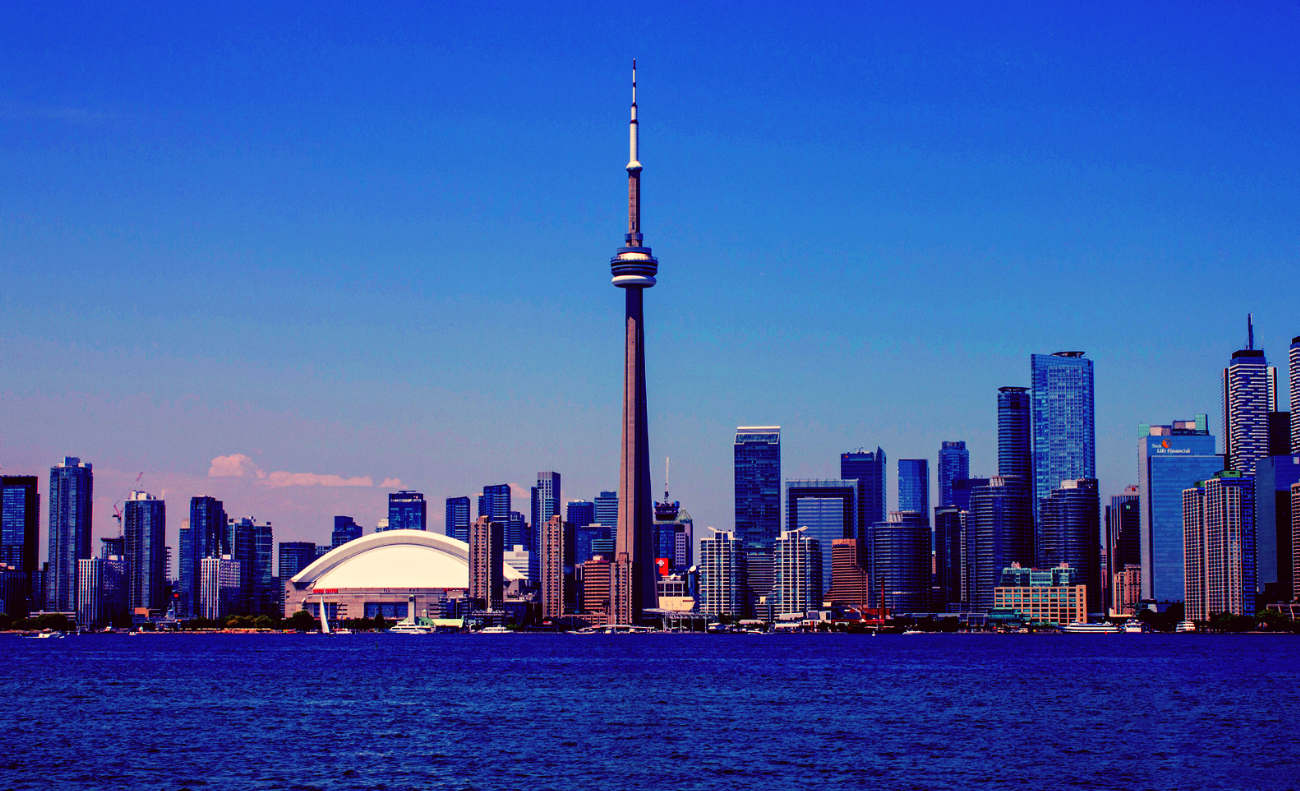 Toronto's Upcoming Spaces
Although there is never complete assurance about what the future holds, Torontonians can count on plenty of building in 2023.
THE WELLS
The Well's retail and entertainment district will be housed in a glass-covered, four-tiered open-air building. Fresh food markets and upscale eateries will be located at Wellington Market. Additionally, there will be room for entertainment, such as concerts. A two million gallon tank is also situated on the site. The tank will receive and hold cold water that drains from the bottom of Lake Ontario. In order to heat and cool the community in a more ecologically responsible manner, the water will be used to flow through every unit in the development as well as the entire downtown west district.
THE GREATER GOLDEN MILE
The Greater Golden Mile project has been under development for many years. Deeply cheap housing, quality local employment opportunities, and robust social services near to home are the three issues that the community selected as being most important. Nearly 20,000 new employment for locals are anticipated to be created as a result of the rehabilitation project. through a cooperative construction enterprise that is held 50% by the community and 49% by Aecon Development.
Toronto will certainly be a very busy place this 2023! Watch out for the obstructed roads and contributed to traffic issues and maybe road closures will be a reality for these projects in the following year as well.