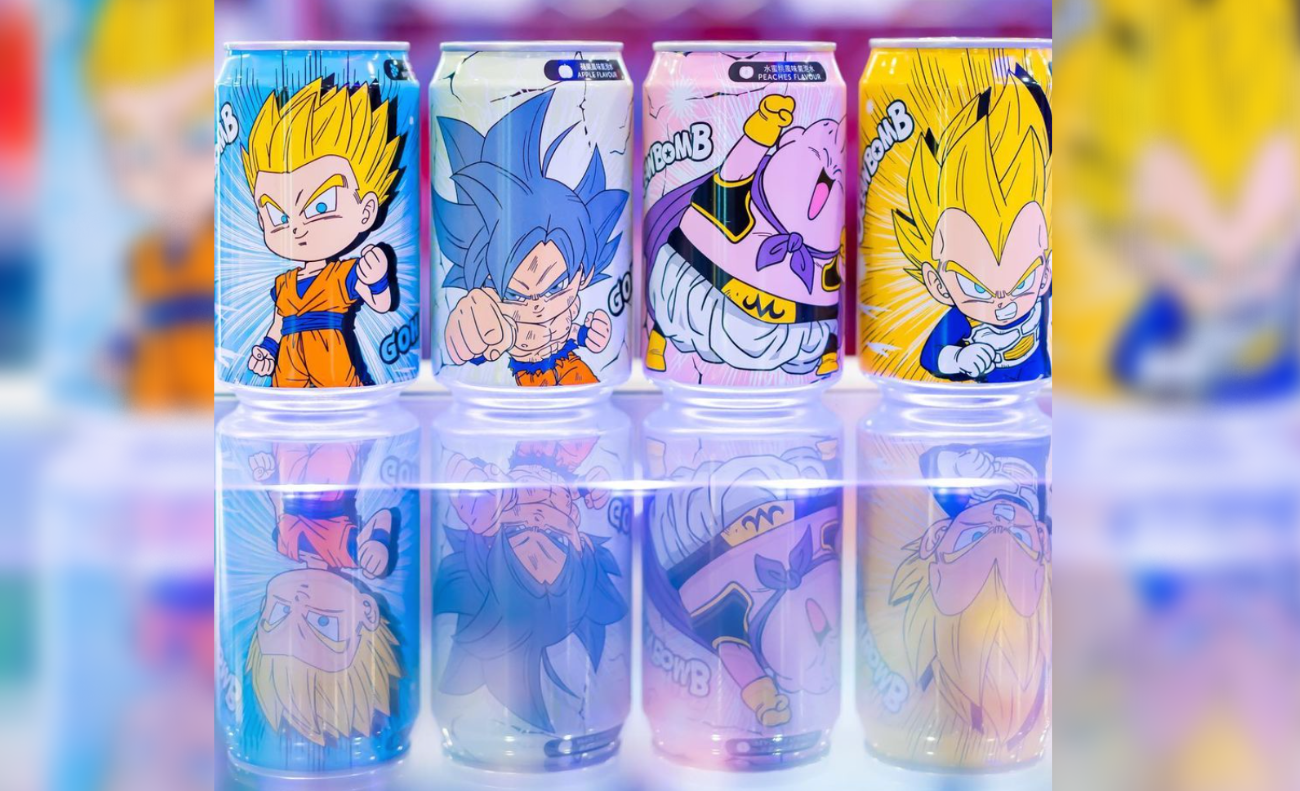 Toronto's Nostalgia Snack Shop: Dank Mart!
There is a shop in downtown Toronto that specialises in uncommon and unique treats that are difficult to obtain elsewhere. The Queen Street West site of Dank Mart, which had previously operated at two successful Vancouver locations, launched earlier this year. They include American-made chocolate bars, Baby Ruths, the Big Hunk, and many others!

The shop also carries a lot of difficult-to-find exotic goods, such Kit Kat from Dubai and Sun Chips from South Korea as well as Mexican cereal.
Other difficult-to-find candy include Pop Rocks, Bazooka bubble gun, and Sweet Tart Ropes.
Customers may taste a bag of Goldfish that are flavoured with pumpkin spice, and there are energy drinks with flavours like Starburst, Skittles, and Sour Patch Kids.
Many consumers include those who want to experience something new, people who are nostalgic and longing for something old, as well as overseas students or tourists seeking a flavour of home.
Dank Mart offers a variety of items online with shipment to any country if you are unable to visit its physical location.
You may thus get a Charleston Chew, a Pepsi Max Cherry, or Chili and Lime Pringles online if you acquire a hankering for them.
Dank Mart aspires to grow and bring in additional goods, including perhaps nostalgic childhood favourites or delectable international treats.
Additionally, the shop offers mystery gift boxes, the contents of which you are unsure.