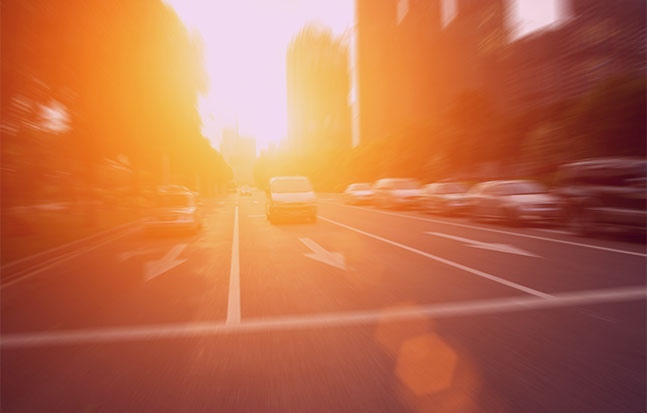 Heatwave in Toronto
As the city of Toronto just started recovering from unpredicted thunderstorms and rain showers, Environment Canada has yet issued another warning but not about the upcoming heatwave. According to the announcement, Monday and Tuesday are expected to bring some high temperatures which alongside high humidity could create conditions that feel hotter than 40C. Monday is expected to reach up to 32C which will feel more like 39C closer to evening, whereas Tuesday weather will go all the way up to 33C that might feel like 40C and hotter.
Primarily the warning is focused on GTA and residents are advised to drink more water and stay indoors if possible. The city reminds that heat is generally associated with health issues that in extreme scenarios might even lead to stroke or death, therefore, to avoid the possible danger Toronto opens eight Emergency Cooling Centres.
All of the eight centers will be open from 11 a.m. to 7 p.m. except for Metro Hall that will remain open 24/7 while the heat warning is in order.
Domenico Di Luca Community Centre – 25 Stanley Rd.
Don Montgomery Community Centre – 2467 Eglinton Ave. East
East York Civic Centre – 850 Coxwell Ave.
Etobicoke Civic Centre – 399 The West Mall
Masaryk-Cowan Community Recreation Centre, 220 Cowan Ave.
Metro Hall – 55 John St.
North York Civic Centre – 5100 Yonge St.
Scarborough Civic Centre – 150 Borough Dr.