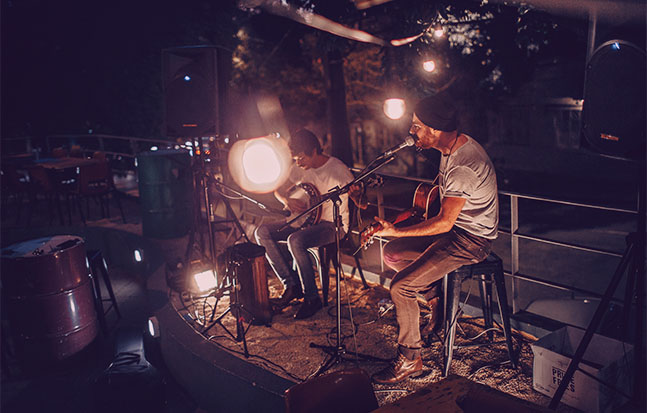 Toronto Summer Music Festival sets high hopes for July
As the city of Toronto keeps on fighting Covid-19 and gradually moving out of the pandemic crisis, Torontonians are eager to find safe ways to make this summer unforgettable. Hence the news of the Toronto Summer Music Festival coming up makes a lot of people hold their breath and count the days on the calendar.
Although it has been already announced that this year the festival will take place online following the experience of 2020, it still provides all music lovers with the great opportunity to enjoy the concerts. Two weeks, starting from the 15th of July all the way to the 1st of August, Toronto Summer Music promises a wide range of different modern music and best hits of the past.
Moreover, this year the festival is fully free due to the generous support of donors and Sponsors.
More information on the Toronto Summer Music Festival and artists performing can be found here: