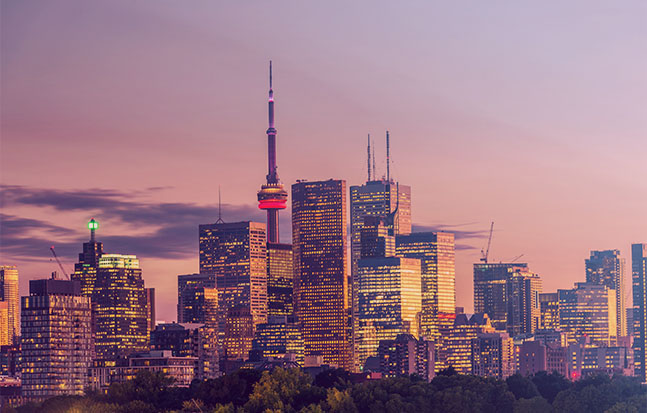 Ontario reopens borders with Quebec and Manitoba
Ontario reopened borders with Quebec and Manitoba. Since April, for two months, traveling between the provinces was restricted to healthcare, custody, or compassionate reasons like a funeral. Moreover, during that period police were allowed to stop people and question the purpose of their travel. A provincial order restricting interprovincial non-essential travel expired at midnight. Starting from today, the borders are fully reopened but Ontarians are still requested to follow the measures in place.
The restrictions of 14-day quarantine after arrival have been lifted. The Government's comments on the decision suggest that these changes are expected to benefit the provinces.