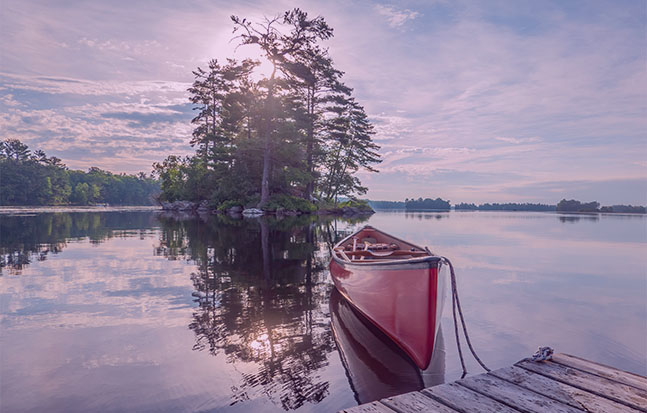 Free Father's Day weekend fishing
The Ontario Government encourages families to spend quality family time in nature. According to the announcement released on Wednesday, on the 19th and 20th of June families are allowed to fish without purchasing the license or an Outdoor Card. Minister of Natural Resources and Forestry, John Yakabuski, commented on the initiative saying that fishing is a great and safe activity, that allows families to bond while also enjoying the beauty of Canadian nature.
However, while Ontario families are encouraged to use the chance of spending fun family time, the government also reminds everyone to follow other fishing regulations like conservation catch and size limits, etc. For those who are not eager to fish, Seventeen select provincial parks are happy to greet everyone who just wants to wander around free of day passes.