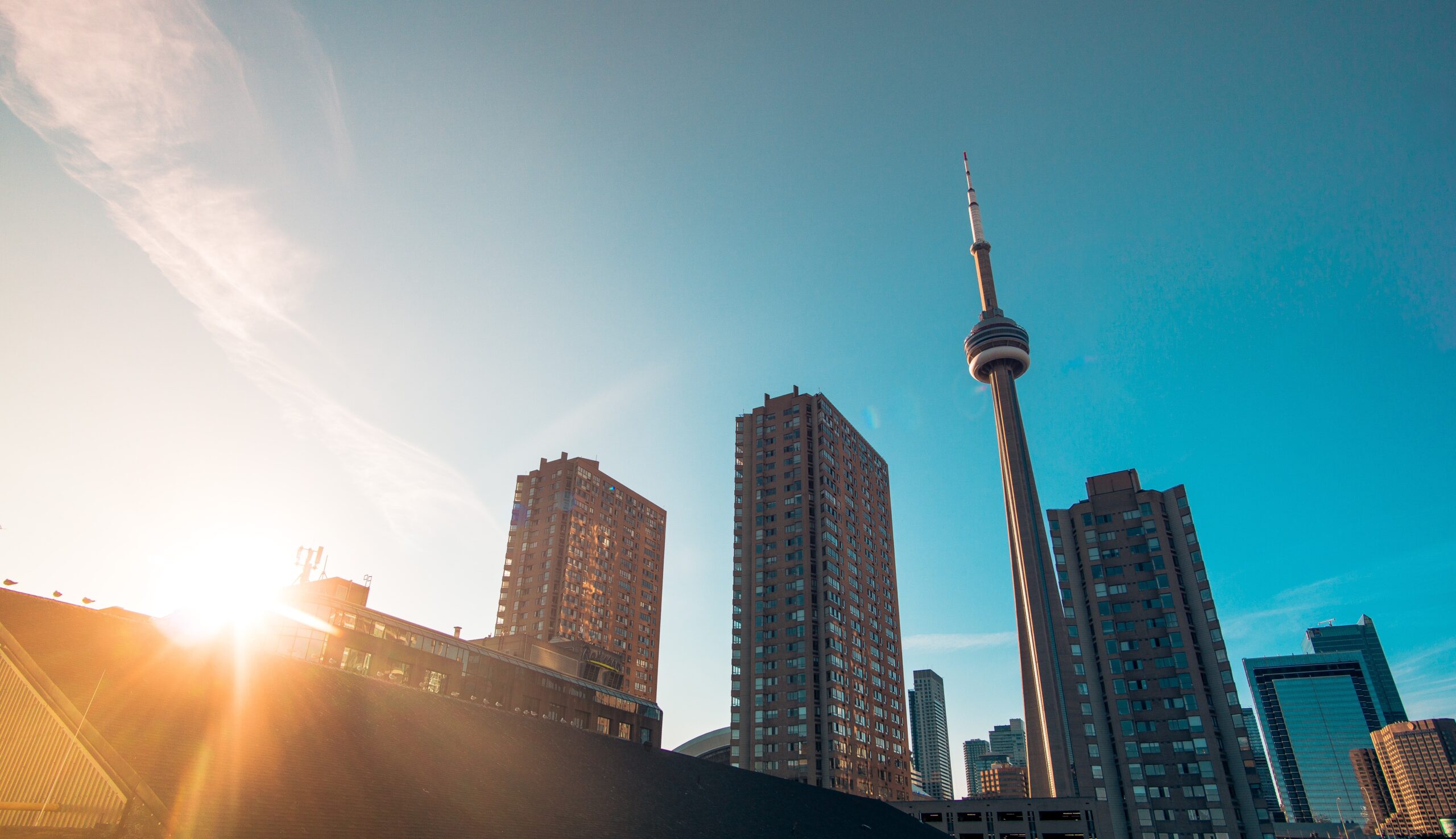 Quick Guide to Renting in Toronto in Summer 2021 from a GTA Real Estate Agent
Navigating the rental market in this city isn't always a walk in the park, especially since the average rent prices in Toronto have been on a rollercoaster ride since the beginning of the pandemic! GTA realtor and real estate expert Irina Jivotova has listings all over the Greater Toronto Area. You can view several of her current listings on her website: www.irinashomes.com.
Here are her quick essential facts you need to know when locking down a lease this summer:
The Basics:
Typically, landlords will require: 
A good credit score (to find your score, some banks offer this service for free or you can request it through a company like Equifax)
First and last month's rent available for deposit
References (these can be personal and professional)
Having all of these elements ready, even before you start viewing, will ensure that you are not scrambling once you find a place you like. Apartments in Toronto can be snapped up within a day or two of showings so it's important to be prepared. 
Irina's Rental Forecast:
Rent downtown is starting to pick up and will continue to ramp up within the coming months as many students are coming into the city for university. If you were thinking of waiting for the rent to drop lower, the time to lock down a lease is now!
Looking for more tips on renting in the city? Give us your request on our social media accounts for our next topic!