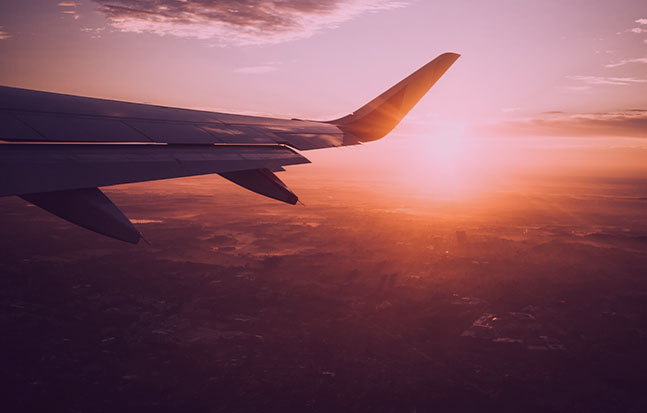 Canada – U.S border restrictions promised to be eased soon
On Tuesday, June 8, Prime Minister Justin Trudeau held a brief press conference in which he commented on U.S-Canada travel restrictions. As per Trudeau's statement, the federal government is currently considering the plan on how and when the borders are to be open. Although Canadians are soon to be able to travel to the U.S with fewer restrictions for the first time after 14 months, the government has picked a certain eligible group these changes will apply to.
As the PM highlighted in his statement, receiving one shot of the COVID-19 vaccine is great and important, but cannot guarantee full protection. Hence only those who have already obtained their second dose will be eligible for non-essential travel skipping the hotel quarantine and two-week isolation requirements. Unfortunately, the public has not been notified regarding when the new guidelines might be introduced and enforced. Currently, anyone who is 70 or older and/or received their first shot of vaccine before the 18th of April can book their second one through the government website.