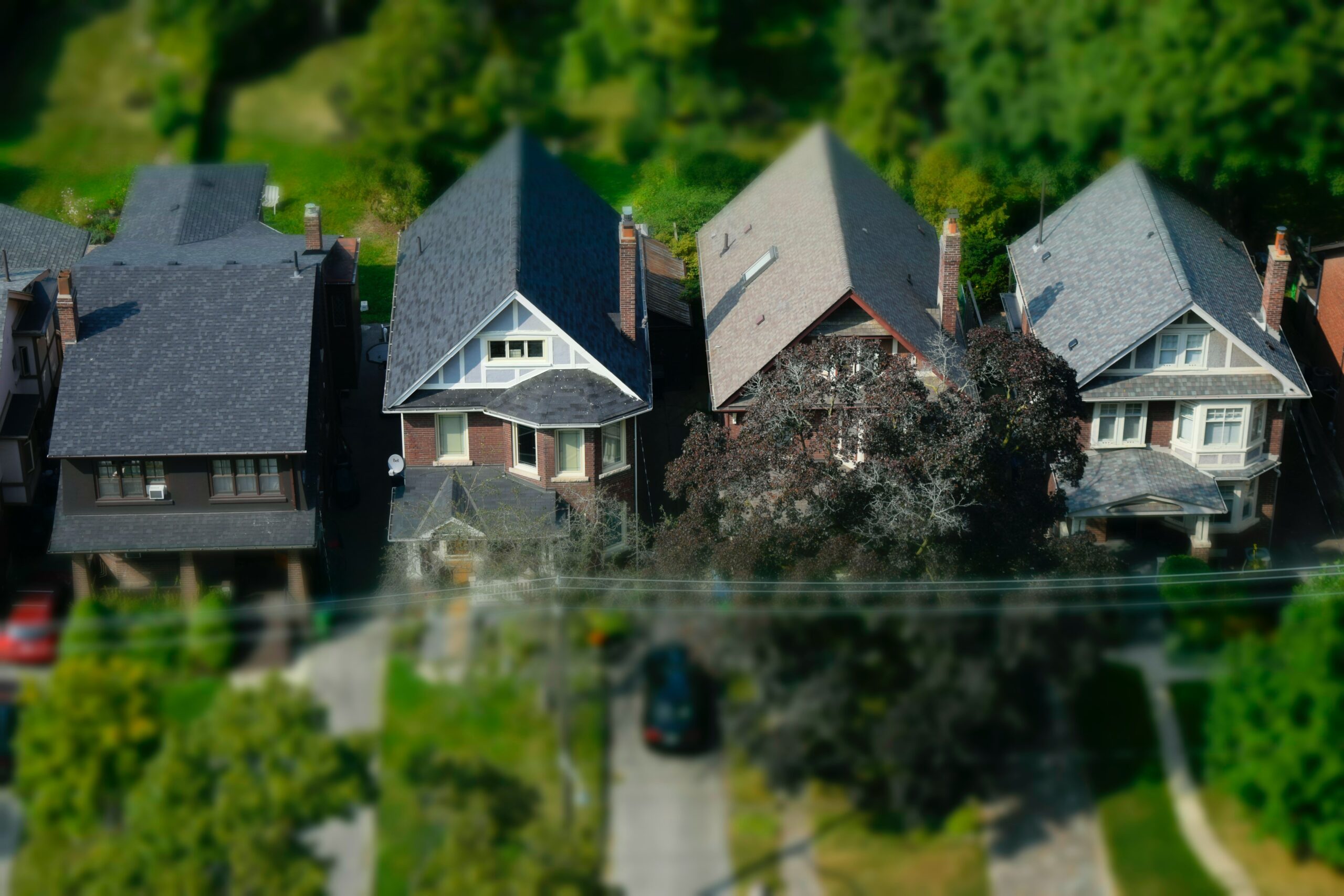 GTA Real Estate Agent Answers Common Questions About Selling in 2021
Are you looking to sell your property or curious about the 2021 real estate market? We've interviewed GTA real estate agent and real estate expert Irina Jivotova on some frequently asked questions about selling a property in 2021. With the right tips and tricks at your disposal, you can keep the selling process as smooth as possible.
When it comes to staging your home, you may be wondering if it's worth it to hire a stager or if it's something you can take on as a 'do it yourself' project. Though Irina says she can offer staging without furniture if a home requires it, if this isn't an option for you, hiring a stager can be a good idea. Each family and situation is different, but if you are unable to take the time needed to stage on your own, leave it up to the experts!
Another common question sellers, especially if this is their first-time, may have is what happens if there is a gap between the closing dates on your property and the property you're moving into. The solution to this would be a Bridge mortgage that can be provided by your broker or bank. This mortgage may be charged per day depending on personal financial situations.
Something that may be on many sellers minds is how to increase the value of their home before it goes on the market. Some small investments sellers can make include changing the light fixtures in order to instantly make your home look more up to date and painting the kitchen cabinets (there are even kits you can buy for an instant cupboard renewal). Then there is updating the kitchen counters and renovating the washrooms as a more larger investment.
When asked if it is a good time to sell your house, Irina suggests that sellers shouldn't expect to be in a situation with multiple offers at this time, unless they wish to list their house lower than the current market price. Though, depending on the area or municipality that you are selling in, there may still be some very active areas. 
For more information from Irina Jivotova and her current listings, visit her website: www.irinashomes.com. Are you buying? Selling? Trying to get a feel for the market? Comment with your suggestions on what you would like to hear from our real estate expert next on our social media pages!