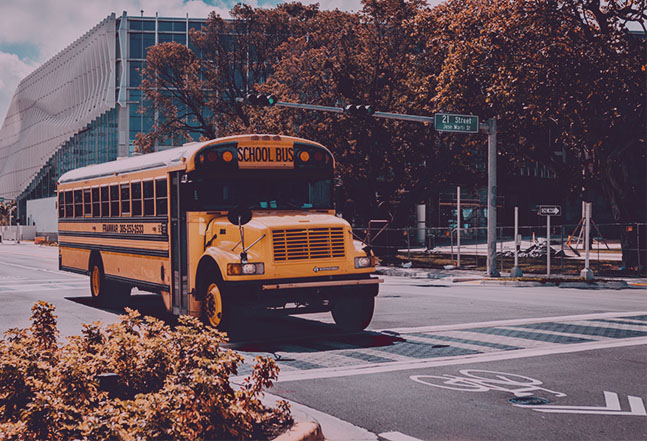 Ontario's top doctor wants to reopen schools before provincial reopening
On Tuesday Dr. David Williams, Ontario's top doctor, said he would like to see students returning to classrooms before the province reopens in the middle of June. According to Dr. Williams, most public health units support the idea of reopening schools, which have been restricted to online learning only since April. Williams said he would ideally want to reopen schools before Ontario enters 1st Step of the exit strategy. The doctor referred to the fact that currently, the number of Covid-19 cases is gradually decreasing, while more than 8 million people are being administered their first vaccination shot.
In his statement, Williams said that the situation now is very different compared to how it was at the beginning of April, and Ontario province will make sure that the decision to reopen schools will not affect the safety of students, teachers, and other staff working at schools.