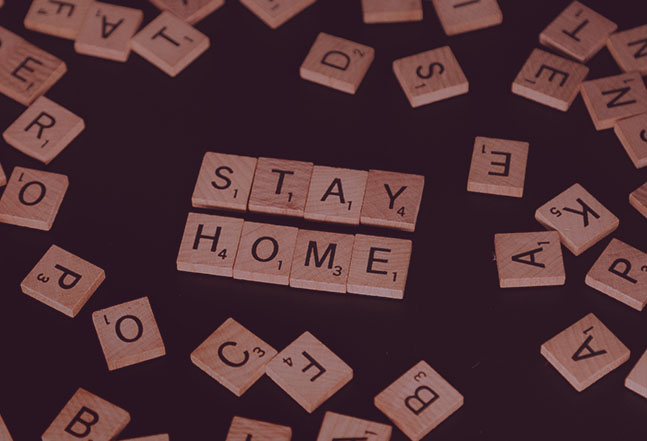 Stay-at-home order might be extended
According to Toronto's officer of Health, Dr. Eileen de Villa, currently, more than half of adults in Toronto have already received at least one shot of the COVID-19 vaccine. However, as the doctor says, if the city reopens on the 20th of May, the numbers of coronavirus cases in Toronto are likely to double up to 800 daily.
Medical professionals have already warned the public that based on the previous experience, the unplanned rush to reopen would eventually lead the province to new hospitalizations, deaths and possibly a fourth wave.
As Ontario's Chief Medical Officer Dr. David Williams stated, the overall provincial statistic has to indicate less than 1000 cases daily before they can consider canceling restrictions. Currently, the numbers fluctuate around 2000 to 3000 cases a day.
Meanwhile, mayors of GTA are asking the Ontario government to clarify the orders in order to deliver the information to citizens and businesses.