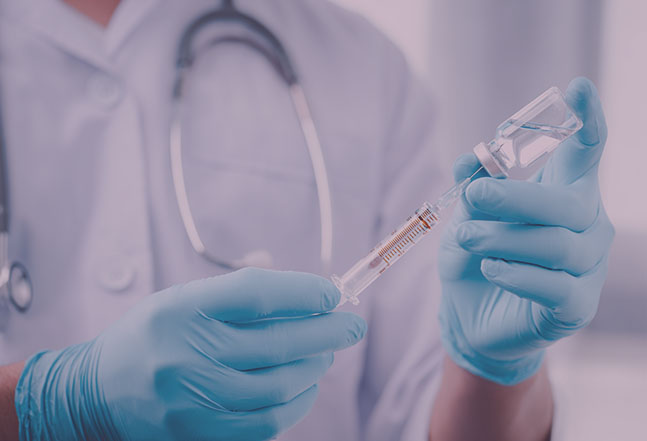 The Pfizer-BioNTech COVID-19 vaccine is now approved for children from the age of 12
Initially recommended for those aged 16 and older, the vaccine has been approved for children 12 to 15 years old by Health Canada.
After a successful trial in the US, where more than 2200 children in the new age group were administered Pfizer vaccines in the same size doses as adults, Health Canada authorized the vaccine, which made Pfizer-BioNTech the first approved vaccination for use in youth in Canada.
According to Health Canada's chief medical adviser Dr. Supriya Sharma, the trial proved the vaccine 100% effective for children from the age of 12. As per the government statement, this positive effect of the vaccination on children is an incredibly important milestone for the country, considering that about 20% of COVID-19 cases have occurred amongst children and teenagers.