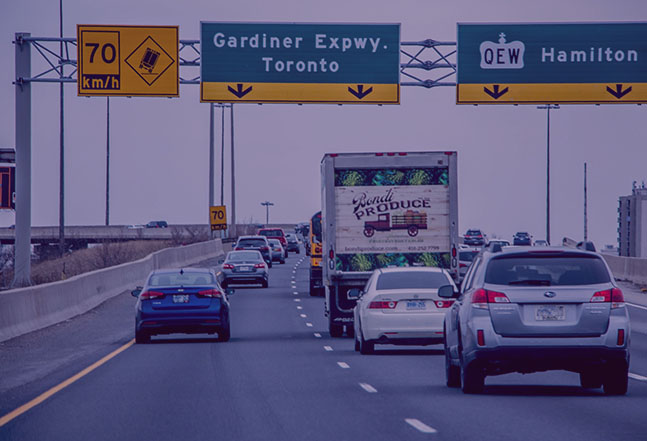 An overhead highway sign takes the life of Toronto man
On Tuesday at 1 am, emergency services were called onto the Toronto-bound QEW due to the crash of an overhead sign. After the arrival of emergency crews, it was discovered that the accident had taken away the life of a 46-year-old man who was heading eastbound.
The name of the driver was not released and although the force had previously stated he was from Niagara, now they retracted their statement to confirm that the man was from Toronto. The section of the highway had been closed for investigation and was expected to reopen at 10 am.
Since the early morning, under the OOP Twitter post regarding the tragedy, many people have been sending their condolences to the family of the victim.