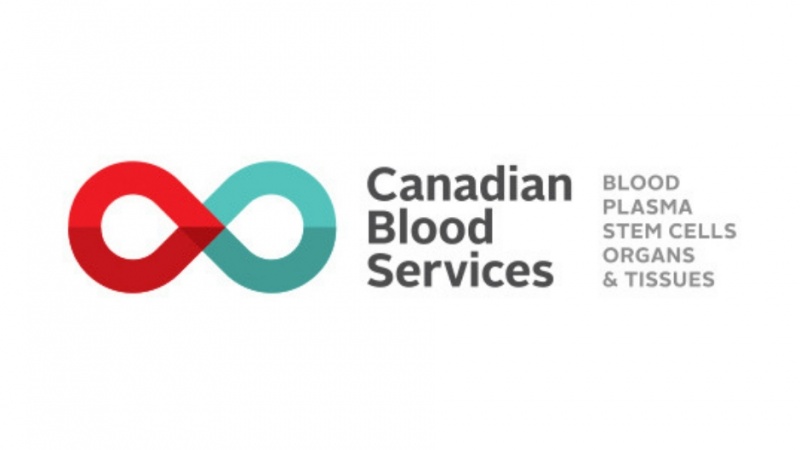 Be a blood donor
If you haven't heard, we are in desperate need of blood donors! The Canadian Blood Services website states "together, with donors, recipients, employees, partners and volunteers, we are Canada's lifeline. Our role is to provide lifesaving products and services in transfusion and transplantation for Canadian patients." If you are eligible to donate, then please do your part and donate today, or tomorrow or next week, but at least donate. When you donate expect the process to take about 30 minutes from start to finish total if its your first time! There's a bit of paperwork to fill out, but once you've donated there will be snacks waiting for you to replenish yourself!
Not enough people are donating and for what? Not all of us need all the blood we make, and you're really only allowed to donate once every few months of the year so it's not a big commitment. To book today, visit www.blood.ca We always say if you can give then give and if you can't give, find someone who can because if this past year has shown us anything, it's that we're all people, and we could all use a little help some days. Thank you for doing your part, and saving a life.
Sorry, the comment form is closed at this time.