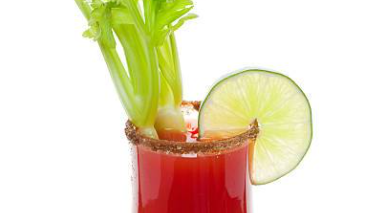 Let's grab a drink, let's grab a ceasar!
I know drinking a Caesar isn't the first thing you do when you show up at a bar and especially with restaurants now being closed for dine-in, we decided it was the perfect time to reminisce on our favorite spot to grab that perfect summer drink, a Caesar.
The first spot we're going to be featuring is a restaurant located at 469 King St West in Toronto. You'll find the ceasar's at Rodney's pair perfectly with their extensive list of freshly shucked oysters. Personally I always found that Caesars went really well with oysters as the saltiness from the ocean taste of the oysters goes well with the various flavors you get from a properly made Caesar.
The next place we want to feature is located a little bit North of Toronto in Vaughan ON. You'll find an amazing Caesar paired alongside gourmet burgers and global comfort food at a restaurant called Earls Kitchen & Bar. As somebody who likes Caesars I have to admit that the Caesars here are quite delicious but they do run a little bit spicy so if you don't like your Caesar on the spicy side then you should ask for it a little more mild.
With everything closing down once again we are forced to be stuck at home and be a little bit more resourceful when it comes to our cocktails. If you're looking to make a Caesar at home you won't need a lot of ingredients. All you'll need is some clamato juice , some worcestershire sauce, some Tabasco, some vodka (that's really important),some spices for the rim, and if you're feeling really frisky try adding some pickle juice into the mixture. When you're ready to drink your at home Caesar pop in a fresh celery stick and enjoy the cocktail that you made all by yourself!