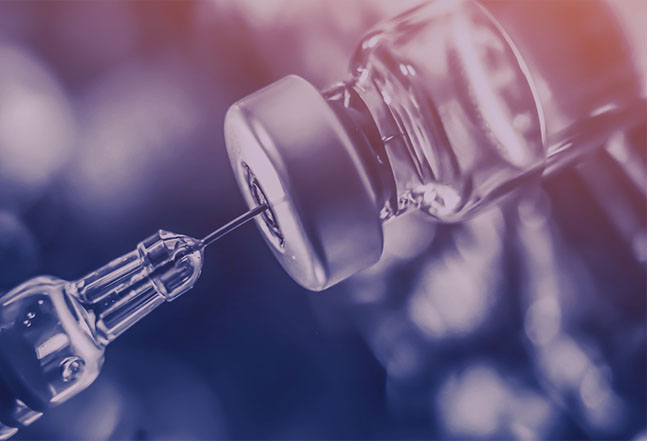 List of Shoppers pharmacies offering COVID-19 vaccine 24/7
On Tuesday as a response to rising numbers of hospitalizations in the area, Ontario lowered the minimum age for the Oxford-AstraZeneca vaccine and started offering them to individuals of the age of 40 and older. So far, more than 700, 000 doses have been administered in Toronto.
Ontario government has already shared a list of 20 pharmacies that will be providing vaccinations 24 hours a day, 7 days a week starting from Wednesday, April 21. Sixteen pharmacies are located in the hot zones of the Toronto and GTA area. Although the province allows vaccinations on a walk-in basis, it is recommended to contact pharmacies before visiting them to ensure they are offering walk-in vaccinations.
People who are eligible and want to get vaccinated are advised to visit Ontario.ca/pharmacycovidvaccine to find a local pharmacy and book an appointment.
The full list of the pharmacies that are currently offering vaccinations 24/7 can be found here: https://news.ontario.ca/en/backgrounder/61213/20-shoppers-drug-mart-pharmacies-offering-covid-19-vaccine-247