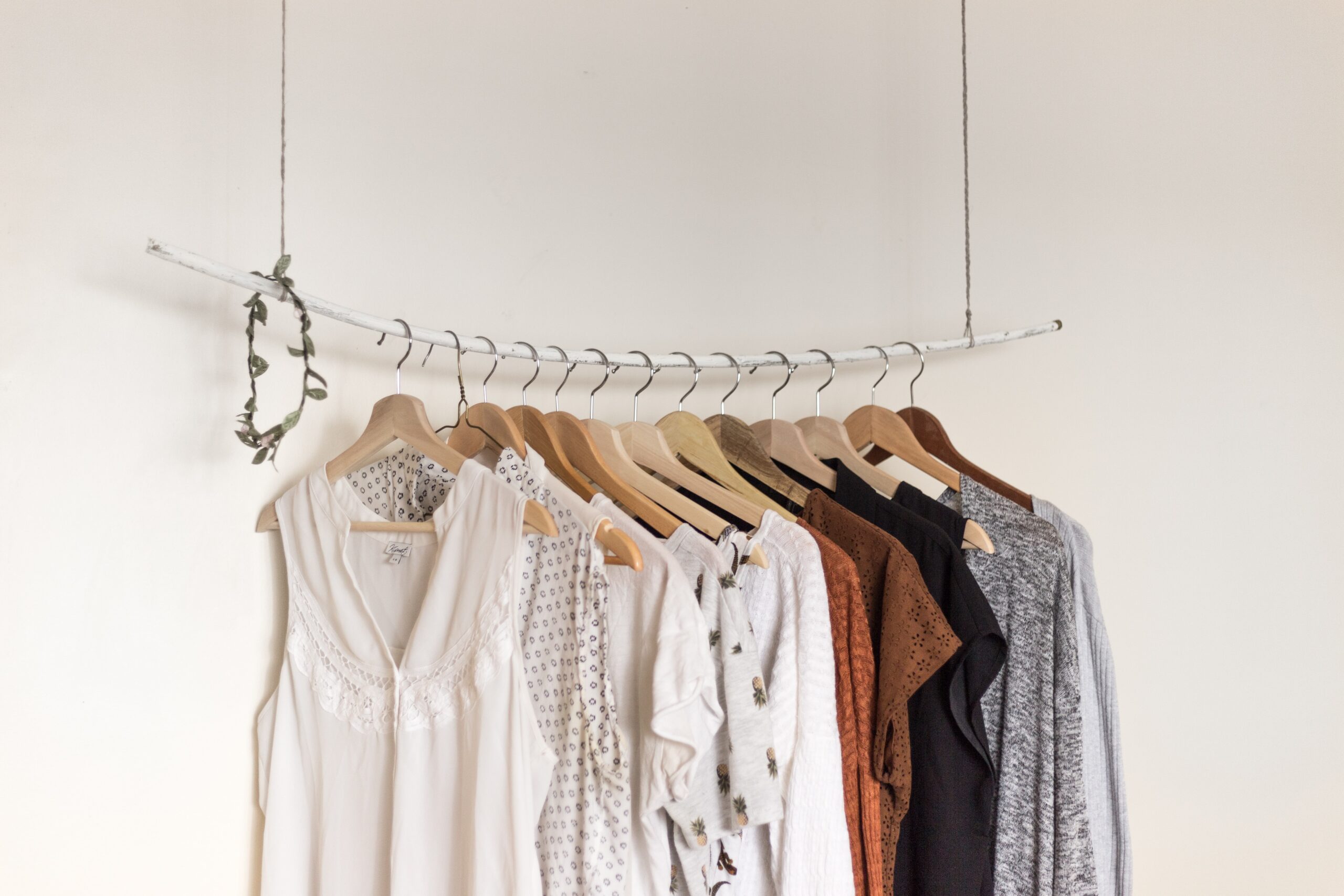 13 Canadian Black-Owned Fashion Brands
Discover stylish additions to your wardrobe from these incredible Canadian Black-owned brands. 
Andrea Iyamah
This sophisticated and colourful brand is owned by Nigerian fashion designer Andrea Dumebi Iyamah. It is strongly inspired by ethnic cultures and elements of nature.
Cherry Gardens
Named after a neighbourhood in Kingston, Jamaica, Cherry Gardens specializes in classic basics and loungewear with a minimalist, 'athleisure' aesthetic. 
Love and Nudes
This Black-owned brand specializes in skin toned intimates for people of colour. A highlight is their incredibly comfortable wire-free bras. 
BAIN
BAIN is an accessories brand that specializes in durable sustainable bags and masks. According to their site, through BAIN, founder and designer Linsey Myriam Bain aims to explore the meaning of luxury, but also the themes of gender, colonialism and inclusivity in fashion.
Kwesiya
Kwesiya is a ready-to-wear clothing and accessories brand. Within their collections, you will find Wax textiles and vibrant fabrics characteristic of West Africa.
L'Uomo Strano
According to their bio, L'Uomo Strano is a queer, black-owned fashion brand creating affirming wardrobes for gender-noncomforming folx and their allies. 
SELFISH Swimwear
This Canadian swimwear brand prides itself on being ethical, sustainable and an advocate for body positivity. You can find a wide range of swimwear styles on their site that are made to last. 
Atelier New Regime
This streetwear company is based in Montreal prides itself in representing creativity, freedom and passion. They offer not only clothing, outerwear and accessories but also homewear with their signature orange design elements. 
Omi Woods
Omi Woods is a jewelry brand that uses fair-trade African Gold in all their pieces. They describe their collections as contemporary heirlooms that celebrate connections to Africa and her diaspora. 
BATIK BOUTIK
Created by Maya Amoah, this brand showcases the talent of artisans from Ghana, West Africa through fashion, accessories and decor with fair-trade and sustainable practices. 
Kaela Kay
This eclectic, bright and sophisticated clothing brand was created by self-taught fashion designer Catherine Addai and inspired by African design. Visit their boutique at 857 Wilson Avenue in North York.  
Pretty Denim
Started by Stylist Tahnee Lloyd-Smith, Pretty Denim creates premium women's denim with the urban woman in-mind and timeless style.