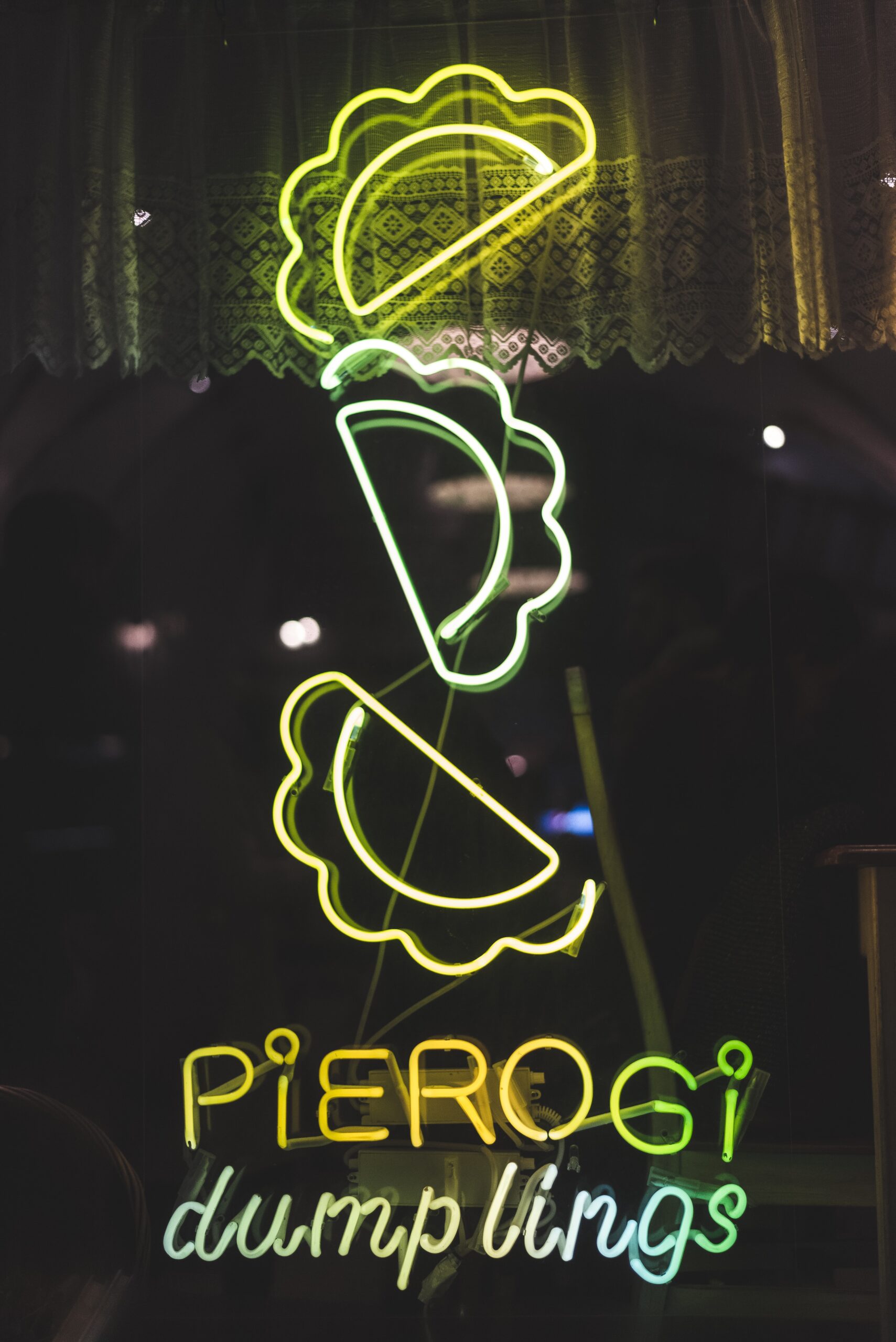 Where to find amazing Perogies in Toronto
No matter how you spell them or how you like them, Toronto has plenty of delicious perogie options for whatever mood you're in and whatever the occasion may be! 
Loaded Pierogi
This place does perogies fast food-style with innovative flavours like Wild Mushroom & Truffle, Butter Chicken and of course, Baba's Classic. 
Natalie's Kitchen
This catering company can provide perogies for your family dinner or for a family banquet. Catch them serving the perogies hot every year at Toronto's Ukrainian Festival in Bloor West Village.
https://www.natalieskitchencatering.com/
Cafe Polonez
This Roncesvalle spot, established in 1981, knows how to serve classic comfort food with perogies topped with pan fried onions and a side of sour cream.
https://cafepolonez.ca/?page_id=105
Holy Perogy!
This female-owned fast food-style spot on the Queensway serves perogies with unexpected combinations like Smoked Pulled Pork, Chicken Parmesan and Mexican Street Corn.  
https://myholyperogy.com/menu/
Amber's European Restaurant
Amber's in Bloor West Village has been feeding Toronto for decades and they know how to serve classic perogies done well. 
http://ambereuropeanrestaurant.com
Country Style Hungarian Restaurant
In the heart of the Annex, this Hungarian restaurant has been an institution since the early 60's and is another spot that knows how to serve up a traditional perogie meal.