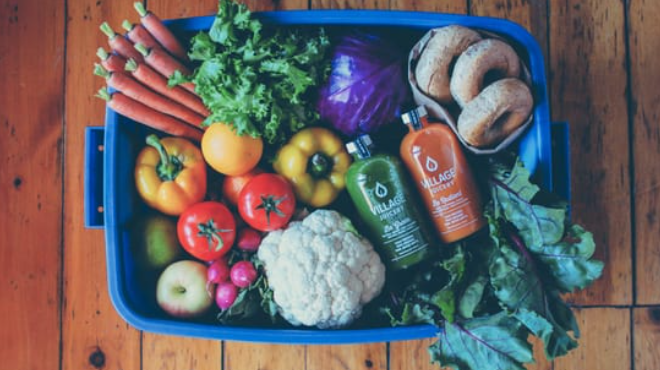 Grocery Delivery Options to Support Local
Grocery delivery service began as a smaller market prior to kovit where people would get groceries delivered directly to their front door and it was a more convenient way of having your groceries delivered instead of having to leave your house and go to the store. Nowadays we see more and more different types of grocery stores or restaurants that offer home delivery services for their products. There are so many different types of vendors that offer a home delivery service but today we want to highlight a couple specific businesses that offer this type of service as well as they offer sustainable food items for you to enjoy.
At the healthy butcher they offer food that has been produced the way that nature intended. They carry both local and imported ingredients with no artificial garbage that you find in most of the food in your regular grocery store today. If you would like to currently check them out they're offering an Easter menu which is available for both in-store pickup or at home delivery.
Mama earth organics has managed to build this company up into a sustainable local and organic grocery option vendor that carries products from about 150 other local farmers and makers. Not only this but they offer ready-made meals delivered straight to your door. You can check out all the amazing products that Mama earth has to offer at www.mamaearth.ca