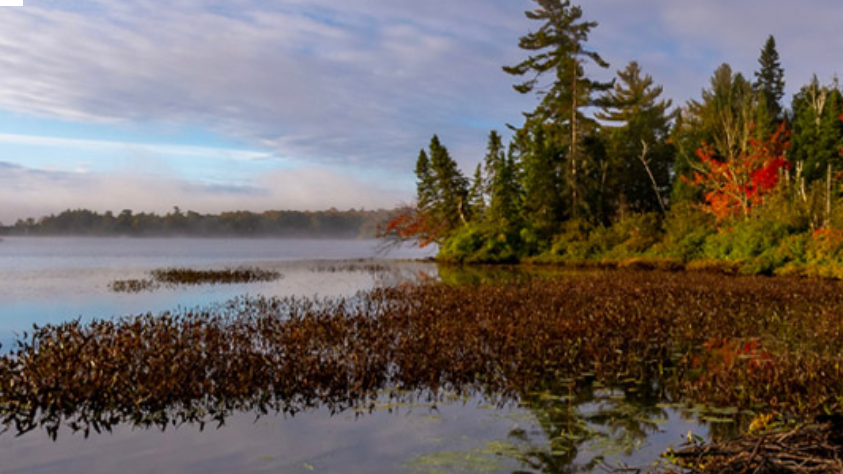 Camping in Ontario
When life looked a little more normal there was a fair amount of people who would travel during the summer and either go away on vacation or travel to a family home or simply spend a lot of time at the beach. The incredible thing that has come from covid is our community's love for the outdoors. We have noticed many more people have been spending time outdoors with their families and their kids showing a better appreciation for all of the natural resources we have around us so close to home.
With this however comes the added excitement towards the idea of camping in Ontario. Camping in Ontario has become a difficult task because the booking system now works slightly differently whereas you still have five months in advance to book a camp spot there are no longer any cancellation fees thus you are allowed to book as many campsites as you can as long as you can actually reserve it. This means you have to wake up before 7:00 AM eastern Standard Time when you decide you want to book a campsite and make sure that you are clicking that reserve button consecutively until you get your ideal spot.
On a side note, we wanted to list our top three campsites to try out this year if you have a chance. The closest one to the city that we want to highlight is Sibbald Point Provincial Park. This park is great for people who want to stay closer to the city as it has everything you want including a beach and most campsites that are fairly close to the water.
If you were looking for something a little further away, then you should definitely try either Algonquin park or Bon Echo Provincial Park. Algonquin park is a great park if you like nature or wildlife and over 7000 square kilometres of hiking trails. Bon Echo is incredible as it features these rocks that tower over you if you decide to take a canoe out onto the water and go and experience the history of these ginormous rocks up close.
If camping is on your list of things to do this summer, there are so many different types of campsites that you have access to through the Ontario parks reservation system. Good luck and have fun camping this year!